Stick to the script: How England's Southgate proved doubters wrong
After Monday's two extraordinary contests, you'd be forgiven for thinking major tournament football's sole purpose is to entertain.
Gareth Southgate is keenly aware that entertaining football doesn't always translate into winning football, and the England manager's starting XI reflected as much against Germany at Wembley Stadium on Tuesday.
Southgate deployed the back-three for the first time since November, opting for five defenders and two deep-lying midfielders – a setup that didn't inspire confidence on Twitter feeds and live blogs.
To little surprise, the defensively minded tactician opted for a cautious lineup while the likes of Jack Grealish, Jadon Sancho, Phil Foden, Mason Mount, and Marcus Rashford started from the bench. Play your best players or play those best suited to preventing a battering by Germany. Those were Southgate's options.
It's hard to argue with his approach after the Three Lions beat Germany in a knockout-round match for the first time since 1966.
The 1966 World Cup was also the last time England kept four successive clean sheets at a major tournament, a feat Southgate's charges replicated in their 2-0 win at Wembley. It was also the last time England won a major tournament.
Bullheadedness reigned supreme for Southgate on Tuesday.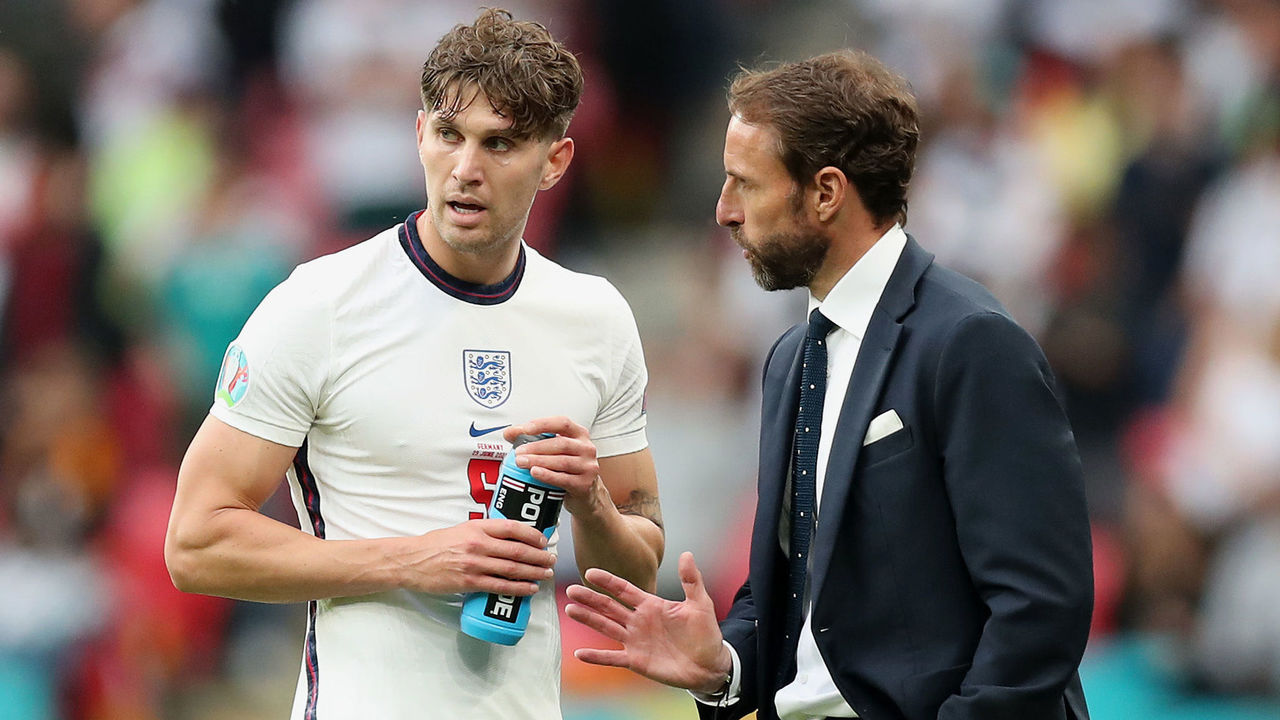 The performance of the back-three of Kyle Walker, Harry Maguire, and John Stones proved Southgate right. The trio largely stymied Germany's versatile attack, save for two instances when Jordan Pickford made sharp saves to stop Timo Werner and Kai Havertz. In the midfield, what Kalvin Phillips and Declan Rice lacked in panache, they made up for in timely tackles and shrewd positional play, much to the delight of the partisan crowd. Southgate handed Bukayo Saka another start after a stellar run-out versus the Czech Republic, and the Arsenal teen was England's best outlet in the opening frame.
It wasn't always pretty, but it worked.
England's showing was a solid display from a setup put in place to mirror Germany's virtues, a setup that would require the best Three Lions attackers to beat their markers in one-on-one situations. Those opportunities were scant, though Southgate backed his players to be better than their opponents. And for large swaths of Tuesday's memorable contest, they were.
Southgate sticks to game plan
Two of Southgate's most trusted pupils, Raheem Sterling and Harry Kane, have been the targets of doubt, both in the lead-up to the tournament and during its early stages.
Out of favor at Manchester City, Sterling saw the underwhelming end to his domestic campaign capped by a dreary performance in his club's Champions League final defeat to Chelsea. Surely England's wealth of attackers capable of manning wide positions should have prompted Southgate to drop Sterling from his ranks.
Four matches later, Sterling has scored winners against Croatia, the Czech Republic, and Germany. Talk about repaying the manager's faith.
Kane's critics have focused squarely on his outings in the group stage. Unlike with Tottenham, Kane has struggled for service, and those periods of inactivity have been worsened by sluggish play that suggests England's No. 9 is nursing an injury.
Southgate opted not to include Kane's deputy, Dominic Calvert-Lewin, on the bench against Germany. It was a risky call, one that appeared downright daft when Kane collapsed to the pitch in the 53rd minute after a collision near the midway line. Kane clutched his knee, and for a moment, it seemed Southgate would be forced into an attacking change he was resistant to.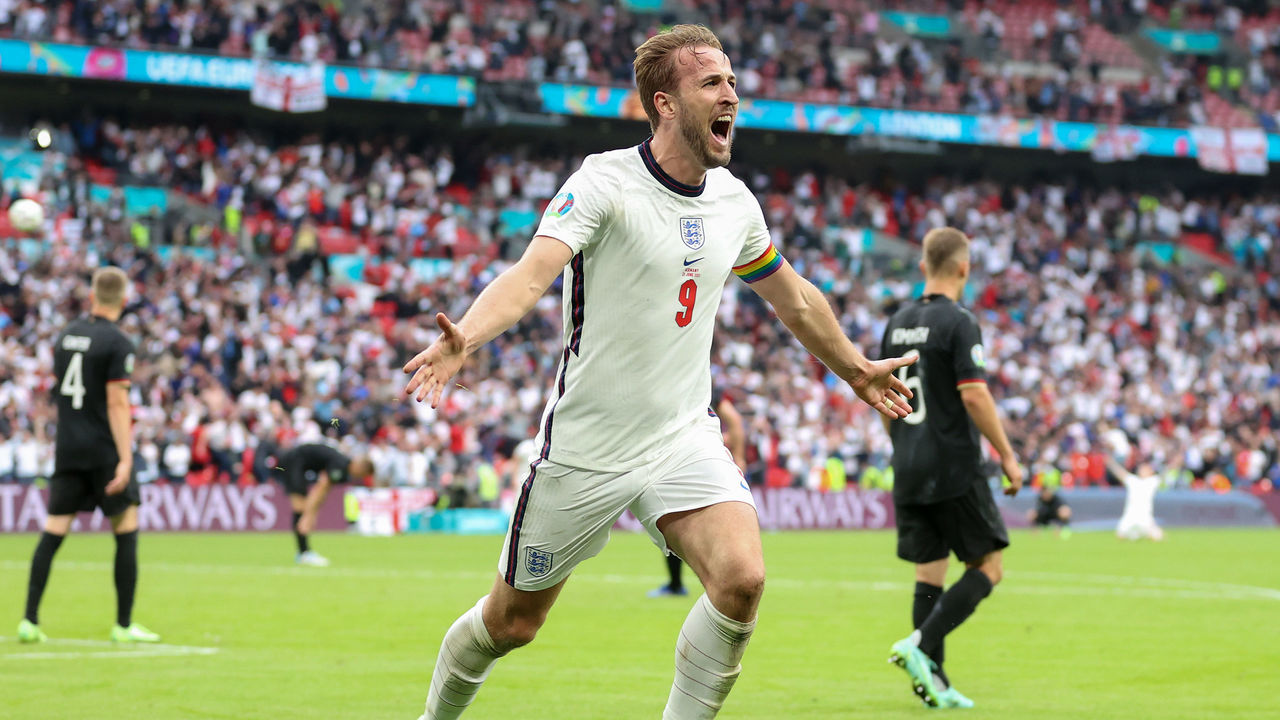 But Kane ruled himself fit after receiving treatment, and after largely feeding on scraps through the opening hour, the Spurs star became more involved. Grealish's introduction in the 69th minute changed the tempo of the affair, and minutes later, Sterling scored. Then, with four minutes of normal time remaining and Wembley firmly on edge, Kane got on the end of a crisp Grealish delivery to make it 2-0. Job done.
Tuesday's match had two possible outcomes, and only one of those results would shine brightly on Southgate and his reputation as England manager.
"You know you change the shape, you pick certain personnel in place of others, and if it goes wrong, you're dead," Southgate said after the match, according to The Guardian.
"We had to go about it in the way we believed."
With only Sweden, Ukraine, Denmark, or the Czechs standing between England and its first major tournament final since 1966, Southgate – not the keyboard tacticians and hot-take merchants – has gotten it right. Maybe it really is coming home.