Wolverhampton Wanderers confirmed the signing of Joao Moutinho on Tuesday.
Wolves paid £5 million to pluck the 31-year-old from Monaco, according to BBC Sport. The midfielder signed a two-year contract in the Black Country.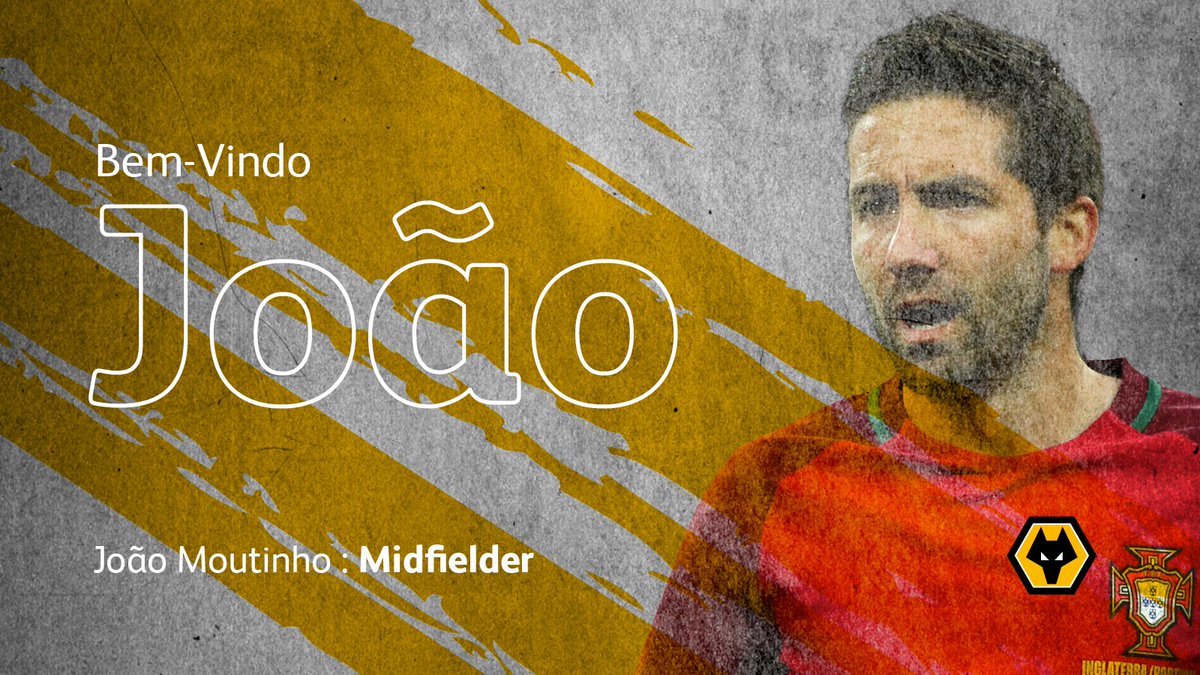 (Photo courtesy: @Wolves)
Moutinho is now the eighth Portuguese in the senior setup at Wolves as the revolution overseen by compatriot Nuno Espirito Santo and advised by super-agent Jorge Mendes steamrolls its way into top-flight football.
Moutinho, who has also represented Sporting CP and FC Porto, will likely partner with 21-year-old Ruben Neves in central midfield and will be reunited with fellow international Rui Patricio.
Wolves were runaway winners in the Championship last season, concluding the term with a nine-point cushion. They will begin their Premier League season with a visit from Everton on August 11.