What the world was like the last time Liverpool won the league
The wait is all but over, Liverpool.
After decades of coming up short, the Reds are on the brink of capturing the first Premier League title in club history and ending their 30-year wait for English football supremacy.
There's been plenty to celebrate in the years since Liverpool won the old First Division in 1990, but the relieved satisfaction of winning the Premier League is a feeling Reds supporters around the world have long been desperate to experience.
For those who were too young to remember that 1990 triumph – or weren't even alive for it – here's a taste of what the world was like when Liverpool last won the league title.
Football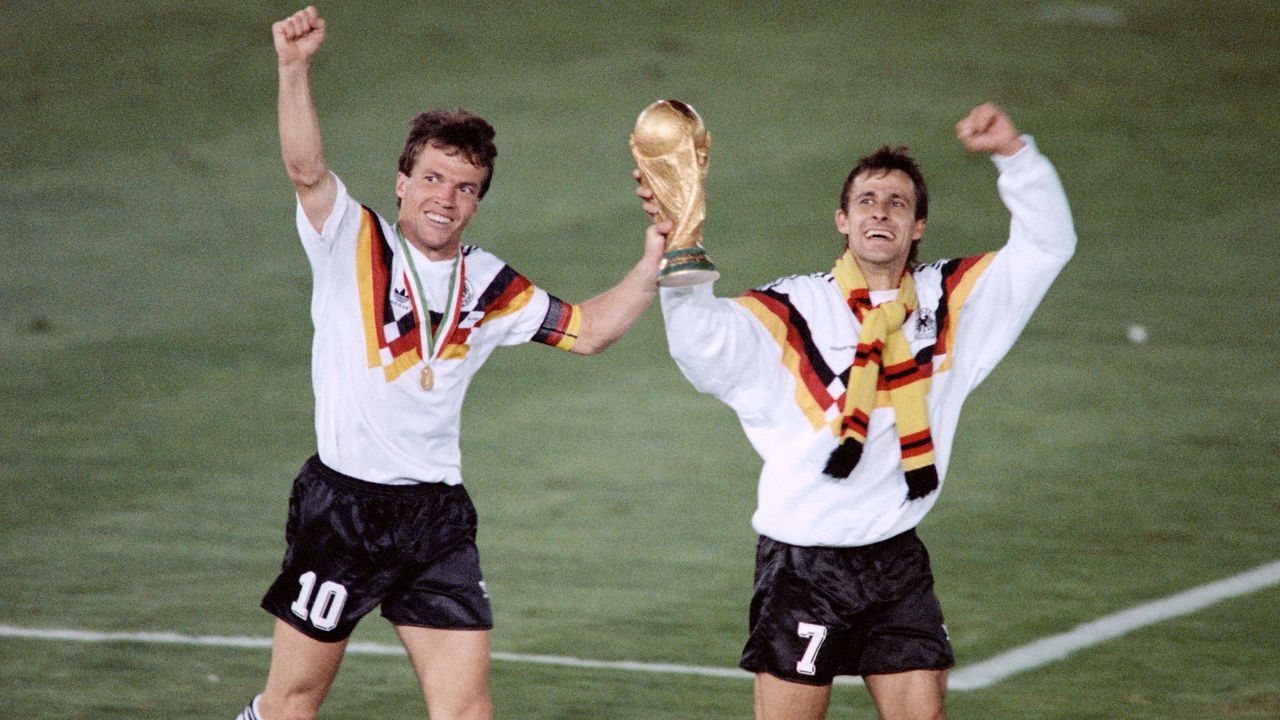 West Germany beats Argentina 1-0 to win the 1990 World Cup in Italy. It's the third time the nation has won the competition.
AC Milan beat Benfica 1-0 to win their fourth European Cup.
Legendary Soviet Union 'keeper Lev Yashin dies at 60.
Italian legend Roberto Baggio joins Juventus from Fiorentina for a world-record fee of £8 million.
Other Sports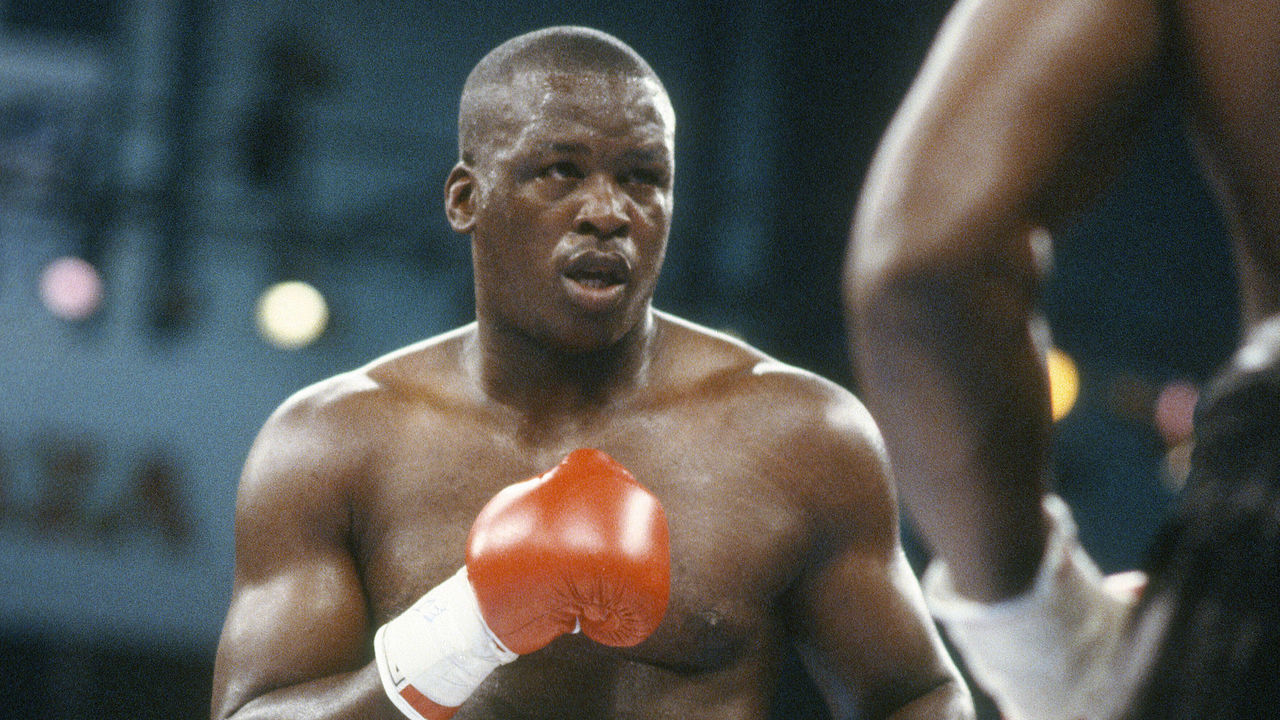 Buster Douglas, a 42-1 underdog, pulls off one of the biggest upsets in sports history by knocking out Mike Tyson to win the world's undisputed heavyweight title. His title reign is short-lived, though, as Evander Holyfield knocks Douglas out seven months later to become the new champ.
Joe Montana wins his fourth and final Super Bowl, leading the San Francisco 49ers to a dominant 55-10 win over the Denver Broncos. The Hall of Famer tosses five touchdowns en route to winning his third Super Bowl MVP award.
Fernando Valenzuela and Dave Stewart make major-league history by becoming the first pitchers to throw no-hitters on the same day.
| League | Champion |
| --- | --- |
| NBA | Detroit Pistons |
| NHL | Edmonton Oilers |
| MLB | Cincinnati Reds |
| NFL | San Francisco 49ers  |
Entertainment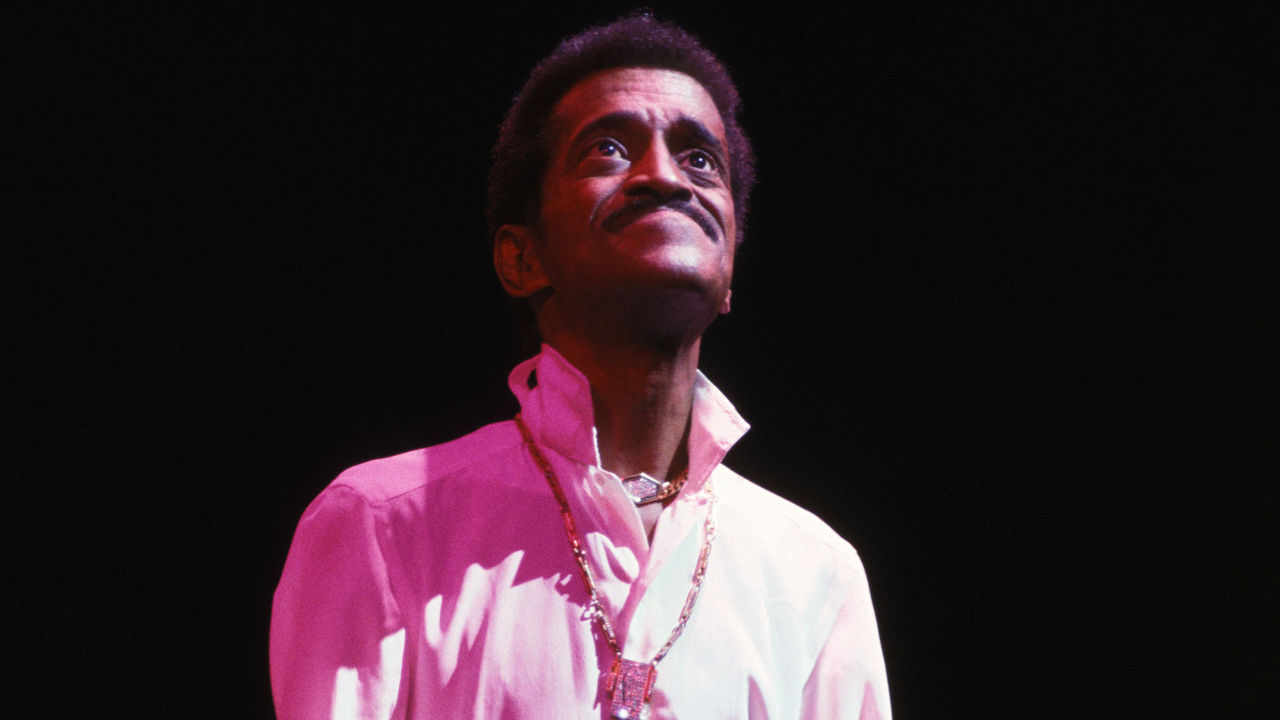 Sammy Davis Jr., entertainer and former member of the Rat Pack, dies at 64.
"Ghost" pulls in $505.7 million at the box office as the year's top-grossing film.
"Driving Miss Daisy," starring Morgan Freeman, wins the Oscar for Best Picture. Daniel Day-Lewis wins Best Actor, while Jessica Tandy wins Best Actress.
Janet Jackson's "Rhythm Nation 1814" becomes the best-performing and best-selling album of the year.
Pearl Jam, then known as Mookie Blaylock, play their first show in Seattle.
World Events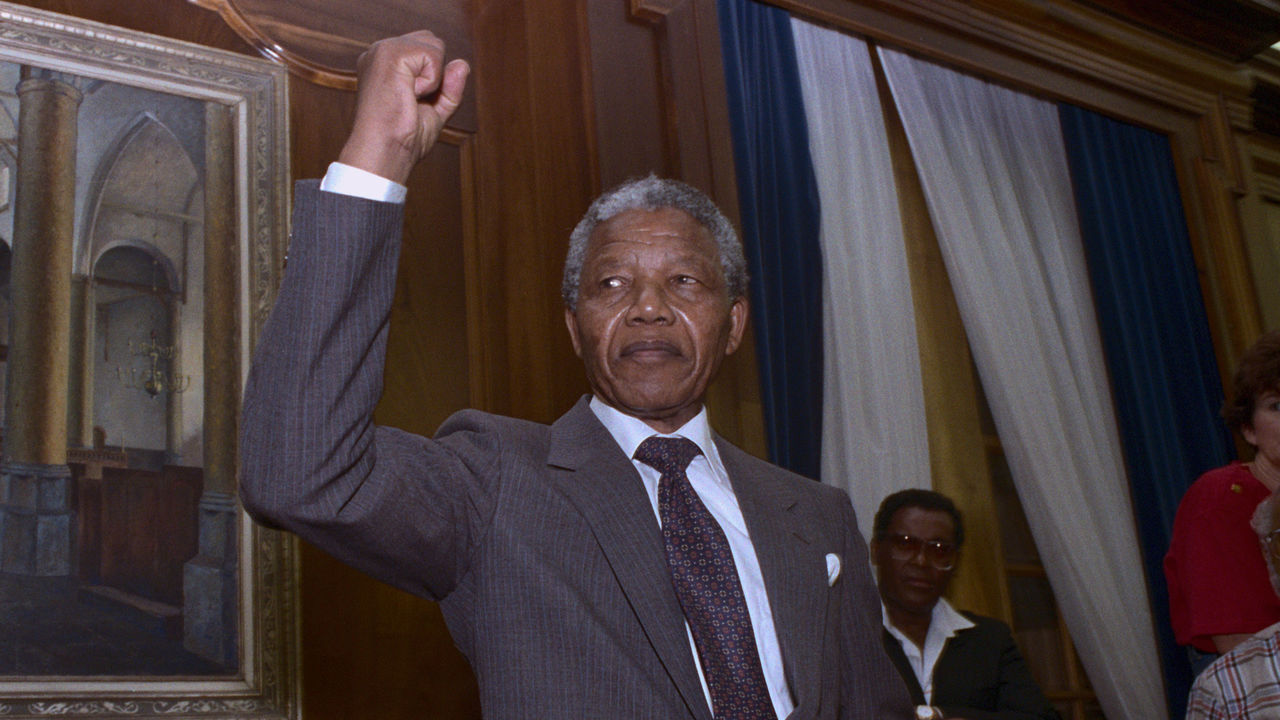 Nelson Mandela is released from a South African prison 27 years after receiving a life sentence for conspiring to overthrow the state.
Manuel Noriega is deposed as the leader of Panama and surrenders to U.S. forces.
Iraq invades Kuwait, eventually sparking the Gulf War.
East Germany and West Germany complete the reunification process and merge into a single country.