What the NFL must consider for a pandemic plan as the clock ticks down
It's almost go time for the NFL. The coronavirus pandemic is still raging, but training camps remain scheduled to begin for more than 2,000 players in less than two weeks. It's safe to say the league and union still have a lot to iron out – and quickly.
There are plenty of health and safety aspects to consider, but there is also a strong probability of decreased revenues, which will affect what players and team employees stand to earn.
Let's take a look at the most consequential considerations.
Testing frequency
The league and NFLPA agreed upon a 42-page protocol for training camp and the preseason. It outlines procedures for education, facility use, travel, treatment response, the media, and enforcement. There are all sorts of mandates, from social distancing to mask-wearing to breakdowns of team personnel into tiers of access to isolation procedures and contact tracing. It's a detailed document. But what it doesn't cover is testing frequency – and this is significant.
Unlike the NBA and NHL, the NFL will not require players to remain in a bubble, though players do have the option of staying at a hotel on the team's dime during camp. The logistics of a bubble would be challenging, and teams would face varying degrees of risk depending on the infection rates of the communities they'd be housed in. But not being confined to a bubble nonetheless increases the risk of exposure and spread. Frequent testing boosts the probability of identifying positive cases and isolating those infected.
The NFLPA told players during a conference call in June that they could be tested every three days, according to ESPN's Jeremy Fowler. Subsequent reports indicate the union would prefer daily tests. This would seem to be the soundest strategy for ensuring player safety, but there are also ethical considerations, which will be discussed shortly.
Preseason games, camp schedule
No one enjoys preseason games except coaches and fringe players hoping to make regular-season rosters. But the status of preseason contests as glorified dress rehearsals has come into sharper focus this summer. The league has already axed the Hall of Fame Game and two weeks of preseason games, but it would still like to play the other two weeks – ostensibly to evaluate players, but also to test its game-day protocols. These contests also generate revenue – they're included in season-ticket packages at the same price as regular-season games. And less revenue for the owners could impact the 2021 salary cap.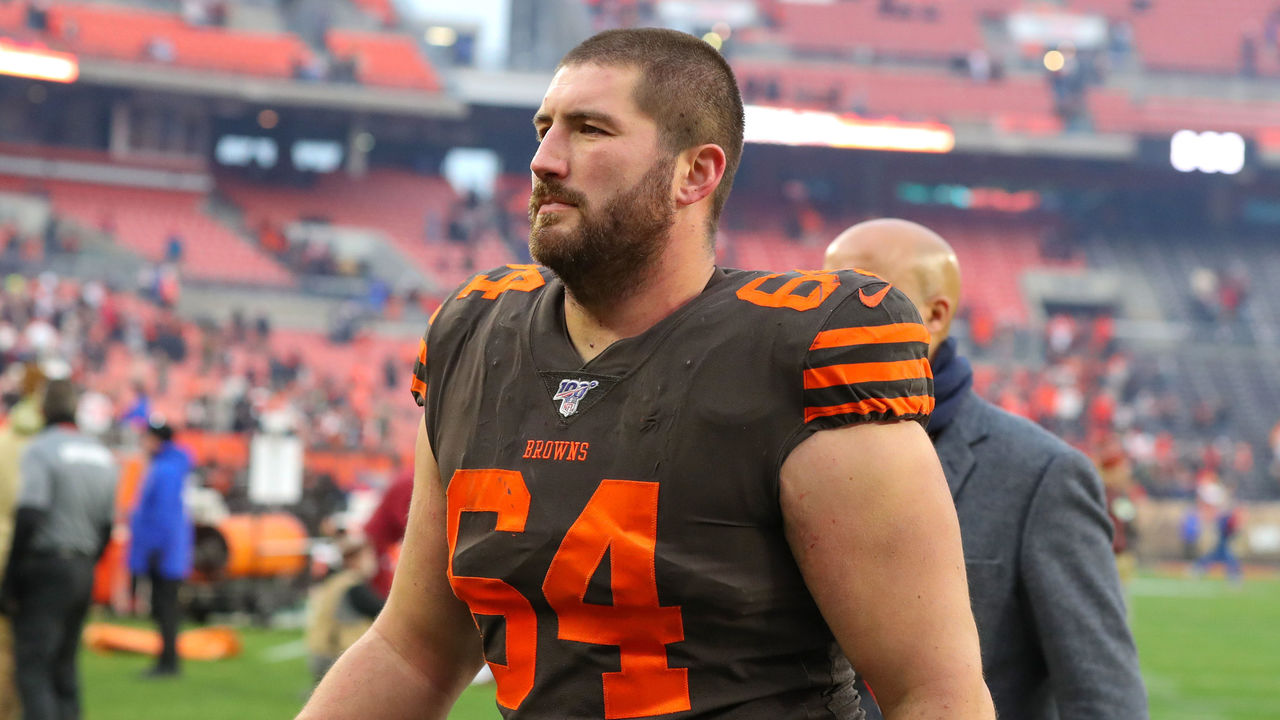 Still, there's a pandemic happening, and the players are prioritizing safety since they're most at-risk. The NFLPA's board of player representatives voted unanimously against any preseason games.
"Every decision this year that prioritizes normalcy over innovation, custom over science, or even football over health, significantly reduces our chances of completing the full season," union president JC Tretter of the Cleveland Browns explained in a post on the NFLPA's website. "We don't want to merely return to work and have the season shut down before we even get started."
Remember, too, that players haven't been on the field all offseason. Tretter noted the extended off-field break that coincided with the 2011 lockout resulted in a spike in injuries after players returned. As a result, a joint committee of NFL and NFLPA doctors, trainers, and strength coaches has recommended a 48-day training-camp schedule. The league has so far refused.
San Francisco 49ers cornerback Richard Sherman, a union vice president, reiterated the players' stance after a meeting with the league Monday:
Opt-outs
Other leagues are allowing players with pre-existing medical conditions to petition to opt out and still get paid, while those who'd simply prefer not to play can opt out and forgo their salaries. This is a dicier issue for the NFL, which has a substantial number of players who risk jeopardizing their careers by sitting or even getting hurt. Players – particularly vulnerable non-stars – have been known to hide injuries to keep their jobs. How can the league discourage such behavior as it relates to COVID-19, a public-health threat that affects more than just the individual?
One option, The Ringer's Nora Princiotti notes, is for contracts to have most of their terms paused for one year for any player who chooses to sit. But what happens to players who contract COVID-19? Sports Illustrated's Albert Breer reported that the NFLPA wants it classified as a "football injury," since that would afford players numerous protections, including workers' compensation. Breer also noted teams may "only permit opt-outs upon presentation of a 'doctor's note' from a specialist, confirmed by the team doctor, detailing risk factors in choosing to play in this environment."
Here, again, this gets tricky. NFLPA medical director Thom Mayer explained there have been more complications for Blacks who contract COVID-19 and described the risks associated with people who have higher body-mass indices and sleep apnea. "You just described a huge chunk of the NFL players," Mayer told The Wall Street Journal's Andrew Beaton and Rachel Bachman in June.
There's still much more to ponder. The New York Times' Ken Belson paraphrased a list of questions posed by player agent David Canter: "Will players who contract the coronavirus be paid their salaries while in quarantine? Can players sit out the season without being removed from a team's roster? Will there be any accommodation for players with pre-existing conditions? If several players on a team are infected, will training camp be halted?" All of those questions are likely to lead to even more questions.
Outbreak response
The league and union's protocols outline plans for isolating and tracing after someone within an organization tests positive, but what happens if there's a larger outbreak? Each team is required to develop an Infectious Disease Emergency Response (IDER) plan, which the NFLPA is reportedly still waiting on. Even still, there is lots more to reckon with.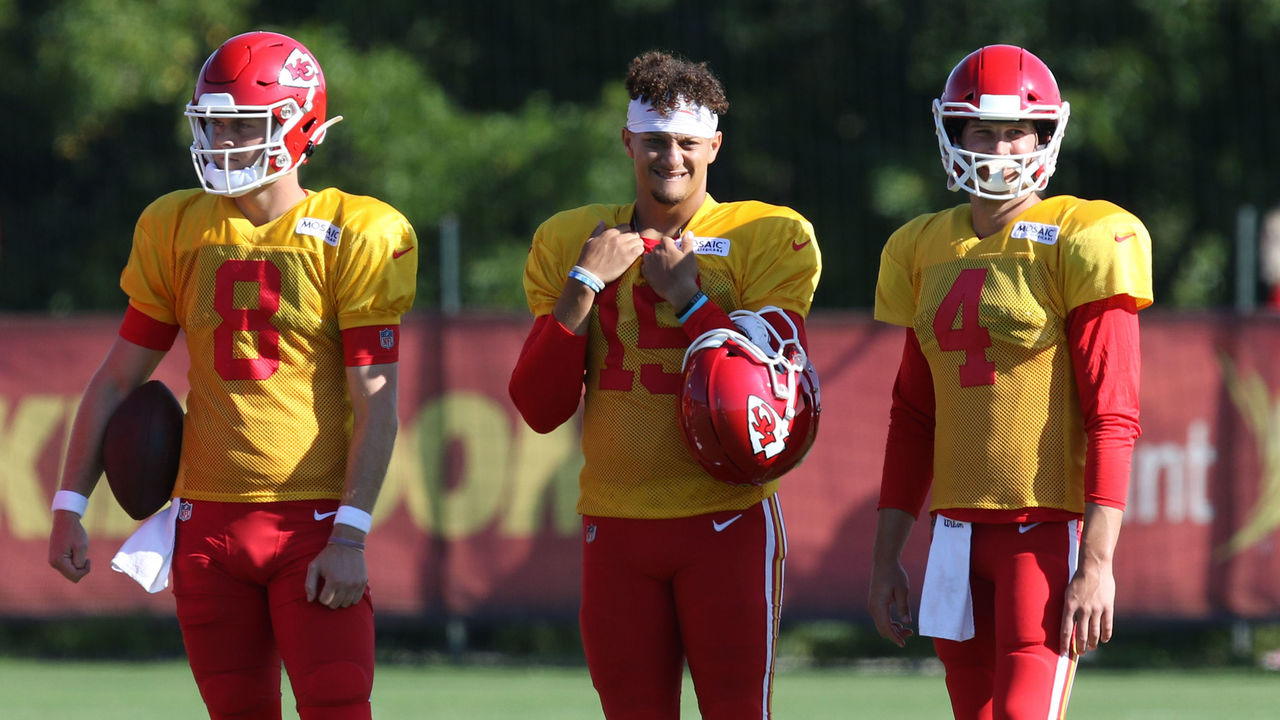 The NFL can account for roster churn by expanding active rosters and practice squads. As ESPN's Kevin Seifert notes, the league can also create a reserve classification that would exempt infected players from counting toward roster limits and the three-player limit for returns from injured reserve. But what's the threshold at which an outbreak cannot be contained? At what point would the entire team have to be quarantined? As Canter asked, will camps have to be shut down? What happens if there's a major outbreak during the season? Again, these questions only seem to beget more questions.
Risk assessment
Football players assume a certain level of risk to their health and safety. What's different about COVID-19 is the risk of transmission to others, including coaches, officials, and medical providers, in addition to family members and society at large.
The league reportedly planned to allow teams to determine whether to have fans at games – and how many – based on local laws and regulations. But that was a month ago, and cases have since spiked in several states and declined in others. Different communities also have varying degrees of political leadership with a variety of competencies and priorities. It's impossible to know where things might stand in the weeks and months ahead in any given locality.
"No sport should be the source of a major outbreak or a contributor to it," Zachary Binney, an epidemiologist at Oxford College at Emory University, told Seifert. "That's another reason it's so important to have strict protocols. Because if players get sick, and then they go home and get their families sick, and their kids go out and get other kids in school sick, and that spreads it to other families, then that becomes a huge negative on public health. That's something they would be responsible for."
Ethics
In a way, this is bigger than the NFL and its processes. In some parts of the country, testing capacity is limited, and more generally, there are frequent delays in processing tests and returning results, thus complicating the public-health response. The NFL is signaling it has the ability to procure the significant resources it will need to adequately test its sizable workforce. All to contain a problem it will likely exacerbate simply by operating. Which certainly says something about the inequities of the U.S. healthcare system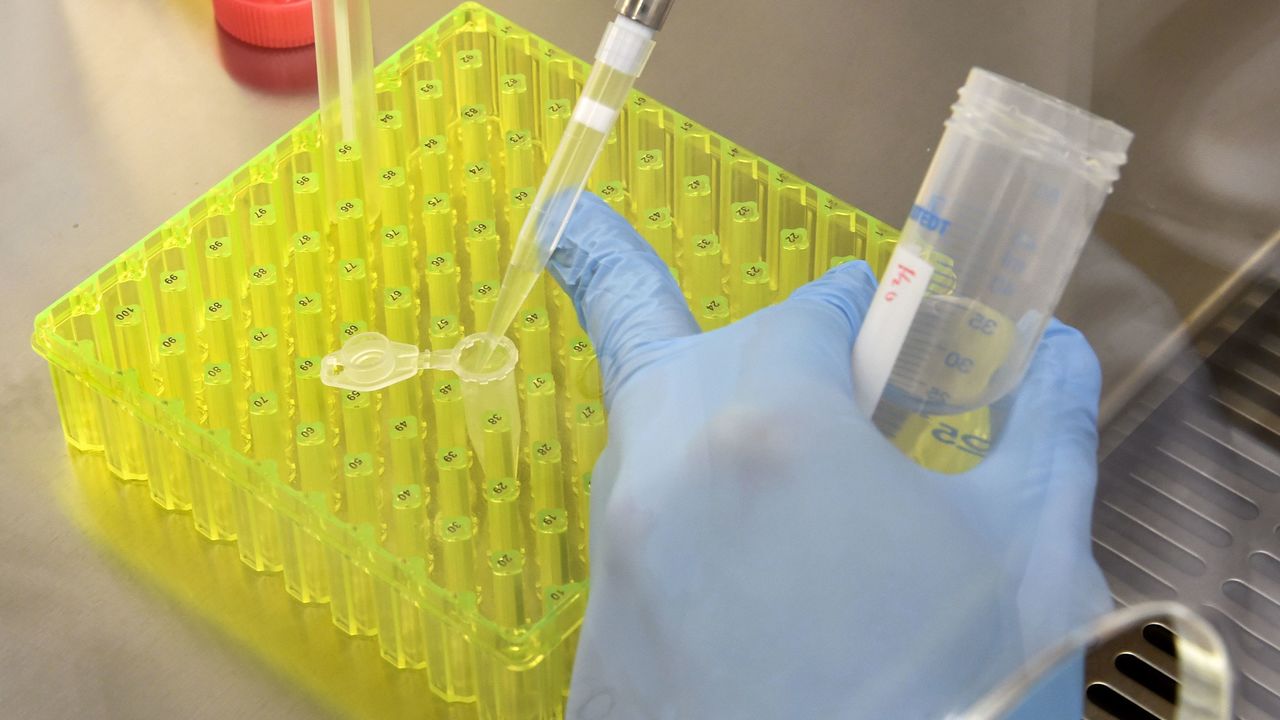 Broader financial outlook
Most reports suggest the health and safety components, as complex as they are, will be an easier problem for the NFL to solve than its financial conundrum. If the season has to be shortened and if games are played in front of a reduced number of fans or no fans at all, 2020 revenues will suffer, which will significantly affect the 2021 salary cap.
The collective bargaining agreement grants both sides space to negotiate a workaround of some sort, but, again, the two sides have yet to find much common ground. The league proposed placing 35% of 2020 player salaries in escrow, from which it will return the money after any losses are accounted for. The union countered by suggesting the losses get spread out for years at a time. For the league, it's about managing short-term cash flow. For the NFLPA, it's about preserving as many jobs and as much money as possible.
As of now, most players are still expected to report for camps July 28.
Dom Cosentino is a senior features writer at RunSportBet.