2020's worst beats: Losses that will stick with us forever
Find line reports, best bets, and subscribe to push notifications in the Betting News section.
So, here's the thing: I'm not allowed to win during bowl season. The gambling Gods decided this early and often.
Naturally, I'm getting wrecked heading into 2020 – right in the thick of bowl season. My biggest play – Alabama-Michigan over 59.5 – goes up in flames and I'm just dying for a spark. I don't chase losses very often, but let's say grandma's perennial Christmas envelope went to a terrible cause.
This is New Year's Day, mind you! Day 1 of the New Year! So what do I do? What any normal human might in that situation, obviously: I load up on the Baylor-Georgia over 41.5.
Georgia was doing whatever offensively. It's 19-0 at half and all I remember thinking was: if Baylor could find any form of competency, it'd open things up.
Guess who called it? Baylor scores right out of the half, Georgia answers back three possessions later, and Baylor responds. Three touchdowns in 12 minutes.
My girlfriend and I were celebrating in the living room, shoulder-bumping left and right – I've never been so juiced up in my life. It's 26-14 with 4:10 left in the third quarter. Any score cashes the over, and I mail grandma back the envelope – with double the profit – and tell her to snag a new cane.
Final score? 26-14. I watched 18 minutes of scoreless football, plus a handful of regurgitated Dr. Pepper commercials, only to suffer my biggest loss on the first day of the year. Not sure I've recovered since.
It set the tone for a year of truly awful beats for bettors, in varying forms. Here are the worst of them:
Abilene Christian (+39.5) @ Virginia
I guarantee that you, dear reader, have endured at least one bad beat in your gambling life. As long you weren't on the wrong side of this one, I consider you rather fortunate.
Let me introduce you to Virginia-Abilene Christian, from November. Abilene Christian was a 39.5-point underdog to the Cavaliers.
Down 49-7 with 1:26 left, the Wildcats punched in a touchdown, but missed the extra point. It's now 49-13, and Virginia has the ball inside its own 5-yard line after Abilene Christian kicked it away.
Mind you: There is no need for any of the tomfoolery to come! It's a 36-point game! Here's what happened on the second play of the Cavs' drive.
It's now 49-15 with under 40 seconds left and Abilene Christian has the ball. If you bet the Wildcats, you just want them to run the clock out; they're already covering! Virginia backers, on the other hand, need a miracle score.
Do I have to tell you what happens next?
I had no action on this game and I'm breathing into a brown paper bag. Sick-en-ing.
– Alex Kolodziej
Browns (+3) vs. Ravens
When there are countless angles that make a beat so bad, it's a lock to make the list. Browns bettors were crucified by a safety stemming from lateral hell with double zeros on the clock, but it never should have come to that. Had Cleveland simply stopped Trace McSorley on 3rd-and-10 late in the game, Lamar Jackson would never have emerged from the tunnel, post-poop, like Superman. Had the Browns gone for two instead of playing for a tie with 1:04 left, they would have at worst lost by two.
Jackson still claims cramps forced him to miss much of the fourth quarter, and while we'll never know for sure if he was emptying his bowels, he definitely took a giant dump on Browns bettors on this night.
– Alex Moretto
Warriors win total under 47.5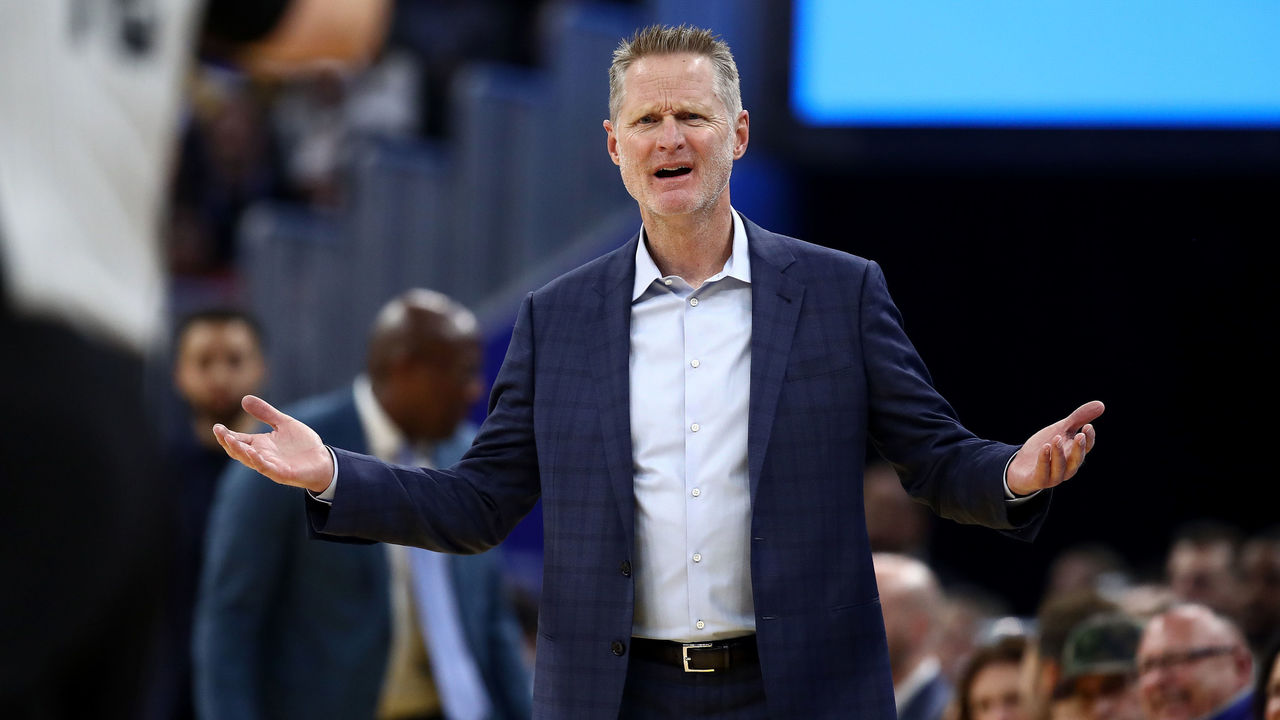 There's free money, and then there's the Warriors' 2019-20 win total. However, bettors learned the golden rule: Don't ever count your chickens before they hatch.
The Warriors' win total was 47.5, and not a single bead of sweat left the forehead of under bettors. Star players were dropping like flies and Golden State couldn't buy a victory early in the year.
The Warriors' win total unofficially cashed on Dec. 28, following only their 34th (!) game of the year; they were 9-25. The franchise somehow morphed from title contender to bottom-feeder in the span of a few months.
That's when everything unraveled for bettors, who didn't even get to cash out their winnings as all bets were cancelled after COVID-19 cut the season short.
The easiest win that never was.
– Kolodziej
Justin Thomas (+1000), Workday Charity Open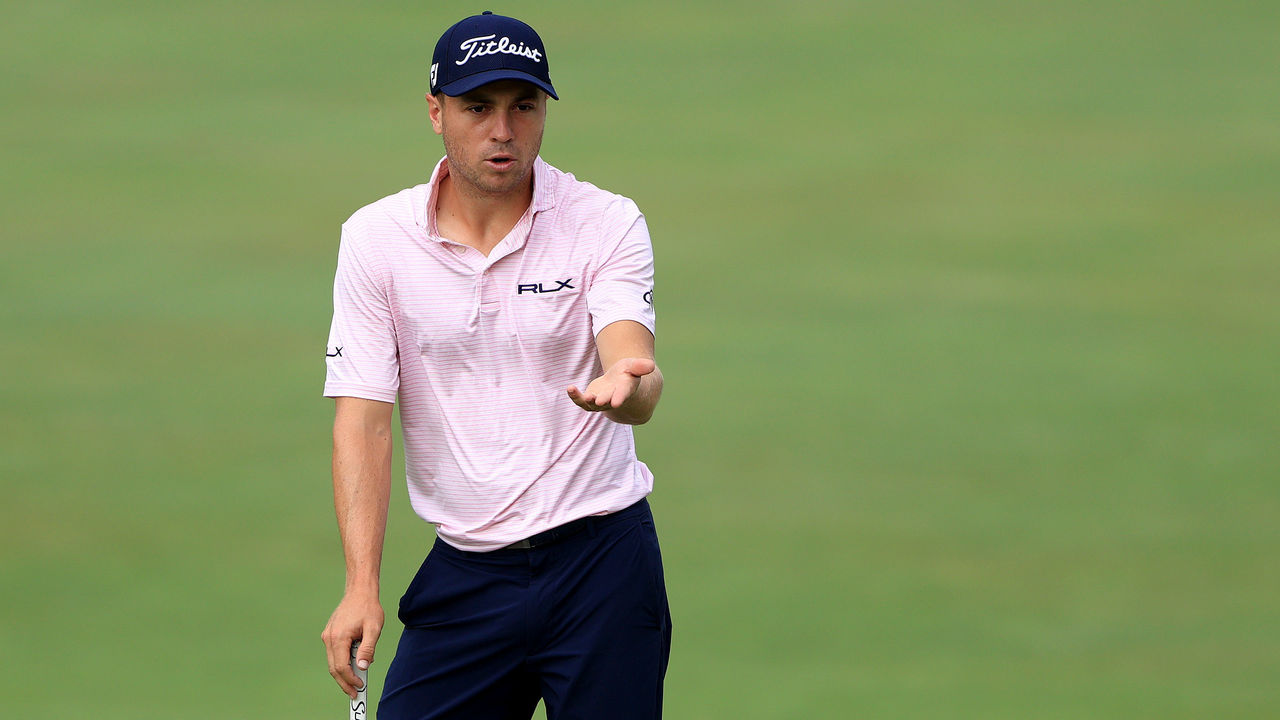 We were on the opposite side of this one, but if you had Justin Thomas at +1000 to win the Workday Charity Open, you're probably still hurting.
Thomas was up by three shots with three holes remaining before two ugly bogeys on Nos. 16 and 17. Meanwhile, Collin Morikawa birdied No. 18 to tie Thomas.
On the first playoff hole, JT made a bomb for birdie – a sweeping 50-footer that had eyes for the bottom of the cup right from the start. But Morikawa answered with a slippery birdie of his own. On the third extra hole, Thomas' drive settled directly behind a skinny tree, and he was forced to chip out sideways, ultimately end his chances of winning. So painful.
– Eric Patterson
March Madness futures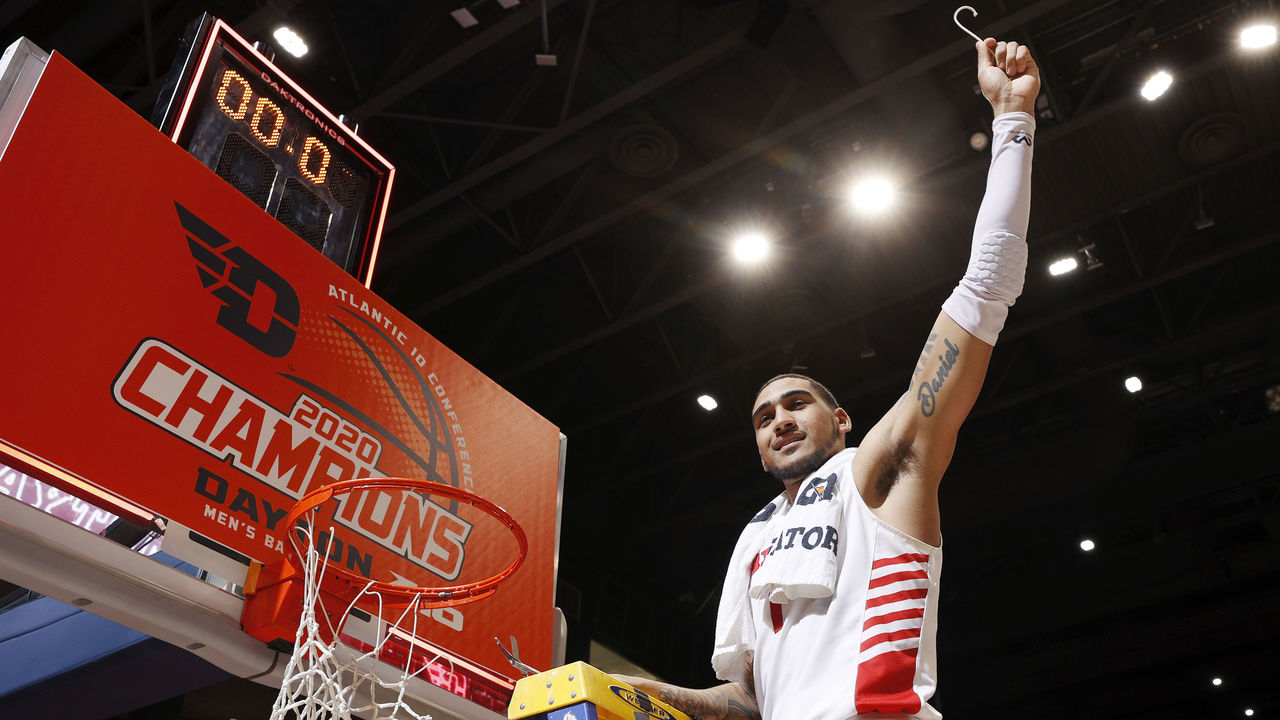 This is one of the worst beats of the year for anyone who's a fan of college basketball, regardless of who you may have bet. That said, it's a little worse for some than others.
Condolences if you had Dayton, which would have almost certainly earned a No. 1 seed and was the simulation favorite across the board in the sad, desperate moments after the tournament was canceled. The Flyers were as high as 300-1 in the preseason to win the title and were 12-1 at RunSportBet Bet a week before the tourney was axed.
Nothing can top that, though anyone who bet Baylor at 100-1 before the year was rightfully aggrieved for holding the ticket on arguably the best team in the entire field at a 10th of the price. And on and on the list goes. We all lost when March Madness was halted, but some of us lost a little bit more.
– C Jackson Cowart
Pepperdine (+7.5) vs. UCLA
I won't lie to you: I was on Pepperdine in this one, and it still hurts to talk about it.
It wouldn't hurt if the Waves simply finished the job after leading by as many as nine over UCLA in the first half. Or if they converted a tip-in at the end of a cruel, haphazard end to regulation.
How about if Colbey Ross, Pepperdine's all-time leading scorer, had hit a 3-pointer to win it in double overtime? Or, you know, if he hadn't hit a floater to send it to that second overtime in the first place?
The most egregious sequence came in that dreaded second overtime: the Bruins missed a pair of free throws down one, but miraculously grabbed their own miss, only to split the final pair and send it to triple overtime, where UCLA ran up the score and stabbed a stake right into the heart of Pepperdine bettors everywhere. Including yours truly.
– Cowart
Sharks under 94.5 points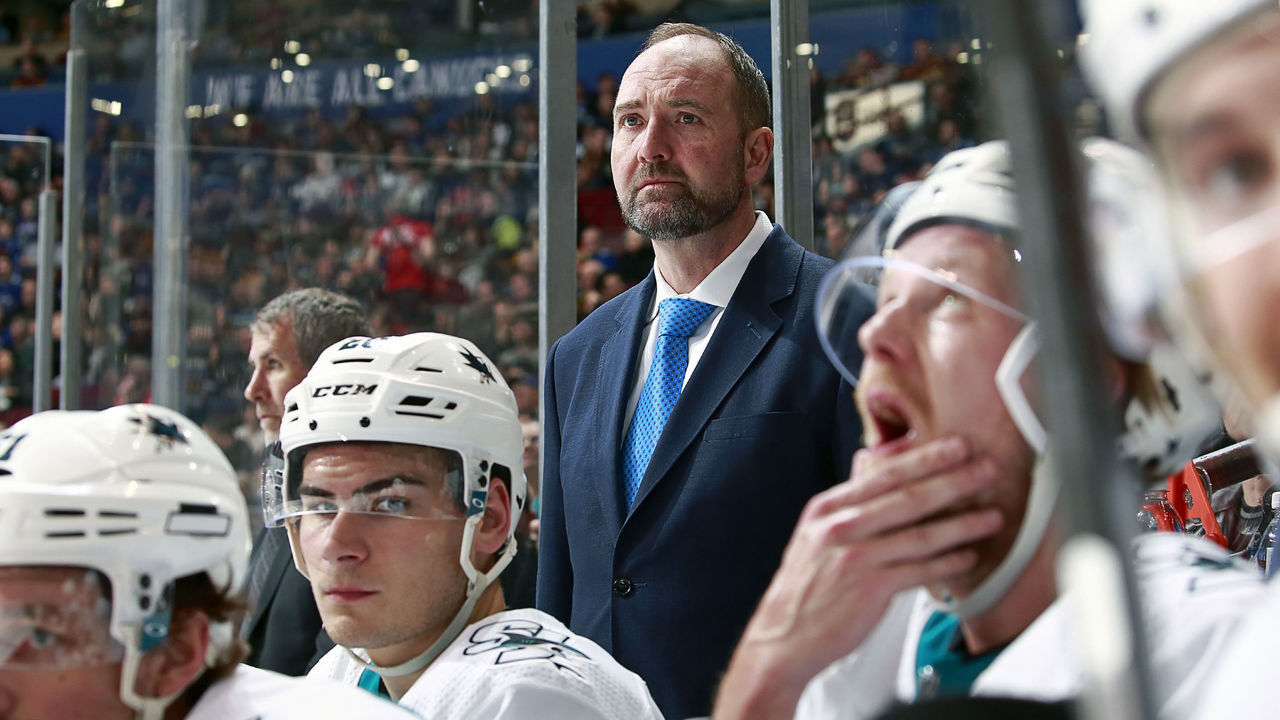 Losing a bet that was a mathematical lock to win because a global pandemic is destroying life as you know it is suboptimal. The best-case scenario for the Sharks in 2019-20 had the NHL season not been suspended was a 12-0-0 finish, taking them to 87 points – still well below their preseason line. All NHL point total bets were voided when the regular season was canceled, and while there were many bad beats among them, this one takes the cake. If you happened to bet the Sharks over, you owe the universe about 10 good deeds.
– Moretto
Seahawks (-6.5) @ Eagles
There are two elements to any truly horrific beat: the covering team has no business covering in the first place, and the decision that led to said cover defies all logic. So, if the court allows, I'd like to present Seahawks vs. Eagles into evidence.
Not only did Philadelphia not deserve to be in this game, but it hardly deserved to be in the NFL entering this one, given how poorly Carson Wentz had played. He was benched three quarters after this game, so what happened can only be rationalized as Wentz trying to save his job in the final seconds.
Sure, with his team trailing by 14, it made sense for the former No. 2 pick to heave one down the field, knowing his interception count had already jeopardized his career. What's another one? Instead, the Seahawks' defense apathetically watched as Richard Rodgers scooped a tipped ball as he was falling to bring the Eagles within eight.
Then the pressure fell on Doug Pederson, who may very well be coaching for his job, too. So what would you do in his situation? Kick the extra point and trail by seven with 12 seconds left? Or … go for two? Huh? Is there even a manual that says "go for two" in this bizarre scenario?
Pederson doesn't need manuals to make inconceivable coaching decisions, and he certainly doesn't care about your bets. And with that, he rests his case.
– Cowart
World Series Game 3 under 7.5
Halloween horror came a week early this year. The first two games of the World Series comfortably flew over the total, but with Walker Buehler and Charlie Morton on the mound, a changing of the guard was expected in Game 3.
Buehler was lights out, and while Morton struggled a bit, the under was still in play heading into the final frame. The Dodgers stranded a leadoff single in the top of the ninth with the score 6-1. Three outs to go.
Austin Meadows flew out to start the bottom of the ninth. Brandon Lowe followed suit. Cake.
Randy Arozarena stepped up to the plate and ran the count full. "Finish him, Kenley!," I screamed at the TV.
He didn't.
The Rays' playoff hero smacked a bomb to left field – a meaningless, pathetic home run that shattered hearts and pushed the game over the total. Some hero you are, Randy.
– Moretto