2020 roster and transaction rules explained
The upcoming 60-game Major League Baseball season will be different in several ways.
Terms like "player pool" and "taxi squad" will become common, and the trade deadline won't be the same.
Here are some of the important changes to know about ahead of baseball's return, with training camps beginning on July 1.
Player pool deadline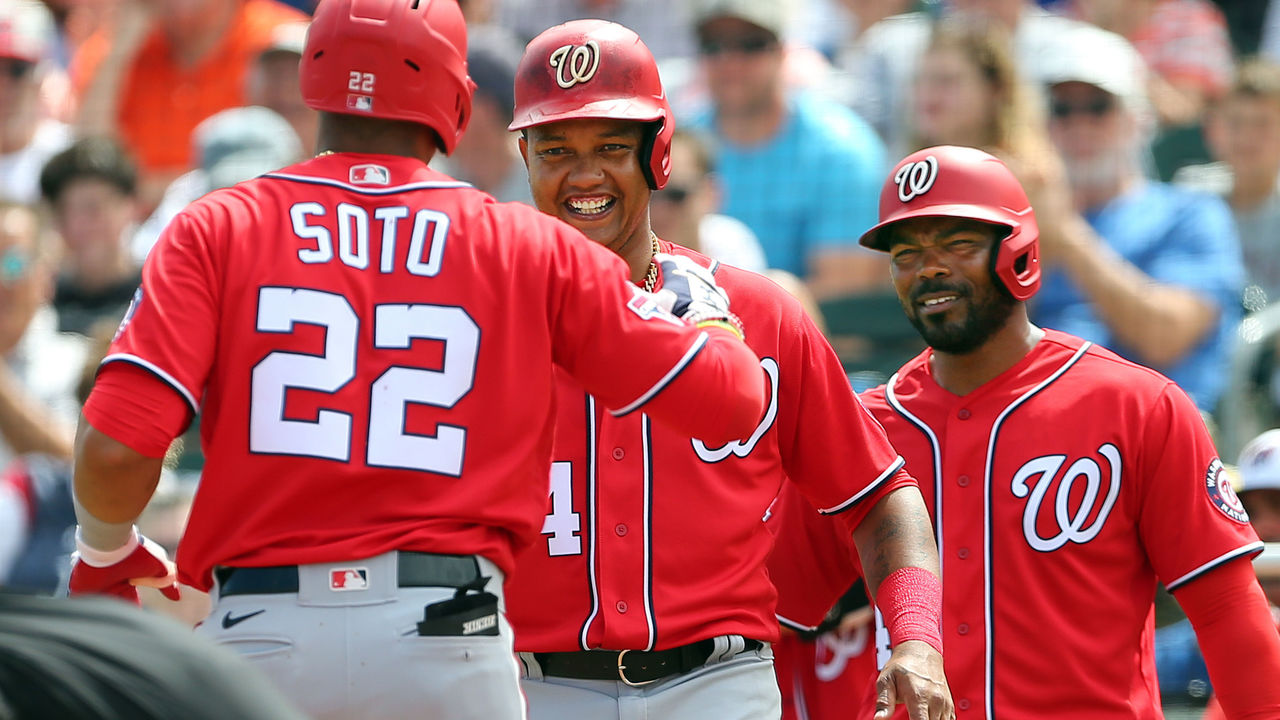 On Friday at 12 p.m. ET, a league-wide transaction freeze was lifted. However, there are limitations on who can be traded, with only players included in a team's player pool eligible to be sent to another club.
Before Sunday at 4 p.m. ET, all 30 teams must submit a 60-man player pool, which will be comprised of players eligible to play throughout the shortened campaign.
No team can exceed the 60-player limit, but clubs can make standard transactions throughout the season. If a team wants to add a new player to its pool, it must remove one first.
All players on a team's 40-man roster will be included in the squad's pool. They can be removed through standard transactions, and are also eligible to be placed on the new 45-day injured list (which is temporarily replacing the 60-day IL), the new COVID-19 injured list, or the suspended list.
Of the 60 players in a team's pool, 30 will be eligible for Opening Day, while the other 30 will remain at an alternate training site in case they're needed.
Taxi squads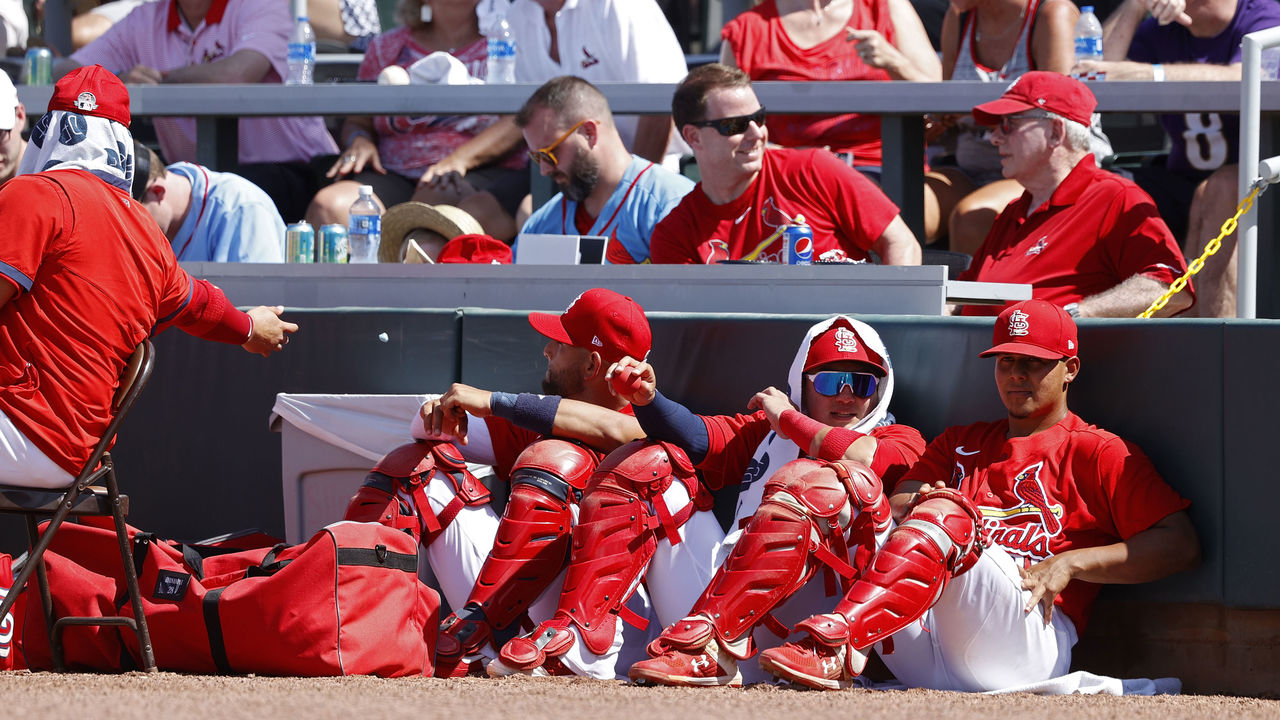 Each team will be permitted to use a three-player taxi squad on every road trip.
Players on the squad can be used as injury replacements, or to fill a spot after a teammate tests positive for the coronavirus. The purpose of the taxi squad is to avoid needing to fly in players following an injury.
All taxi squads must include a catcher. When a road trip ends, taxi-squad players will return to their team's alternate training site, although the catcher may remain and work in the bullpen.
Roster sizes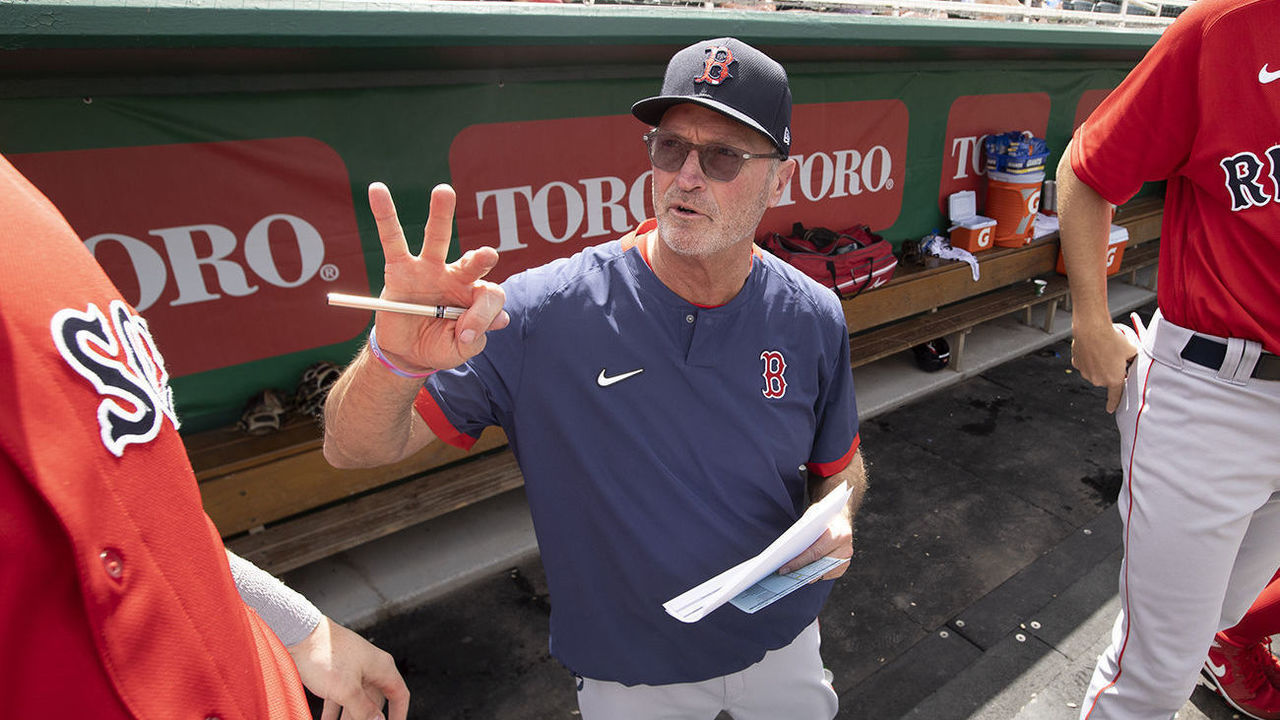 When the regular season begins on either July 23 or 24, teams can submit a roster of up to 30 players, with a minimum of 25.
Two weeks later, rosters will be trimmed to 28, then to 26 two weeks after that.
Once rosters hit 26, teams can add a 27th player for doubleheaders.
Trade deadline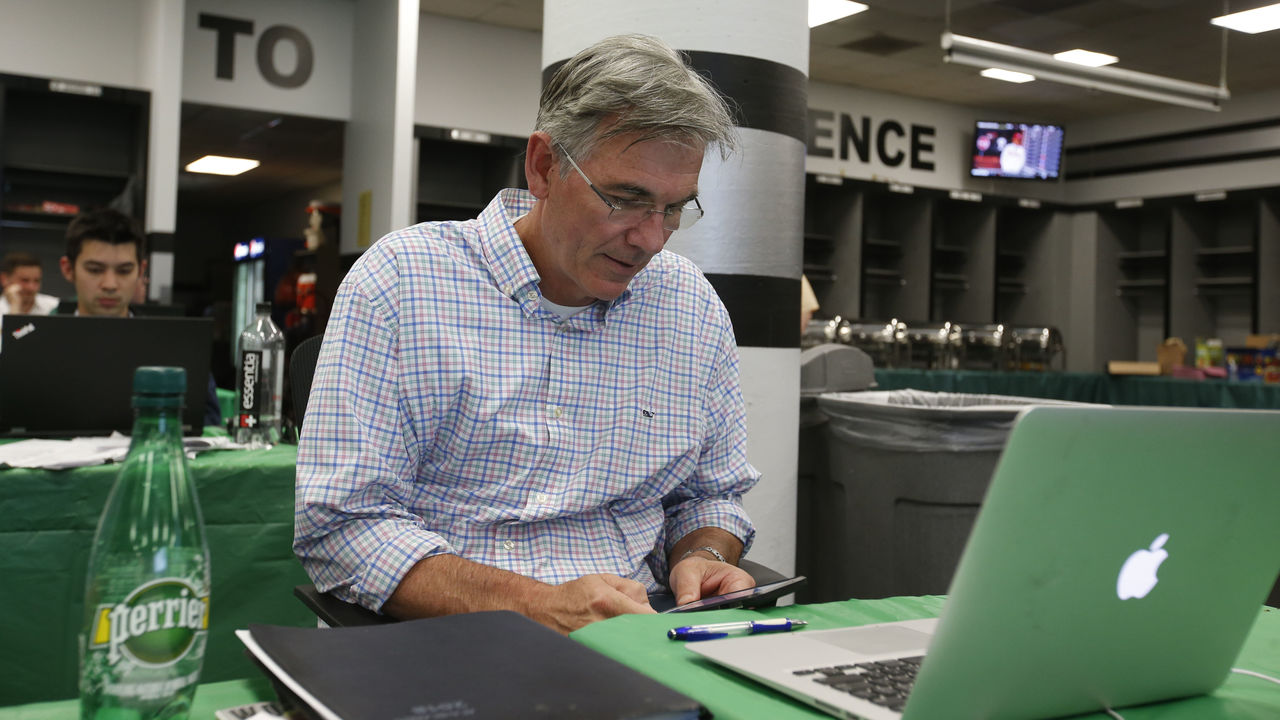 There will be a trade deadline during the shortened campaign, but the date has been moved from July 31 to Aug. 31.
Only those in a team's 60-player pool are eligible to be traded, and all traded players must immediately be added to their new club's player pool following the transaction.