10 reasons why Liverpool won the Premier League title
After several near misses, Liverpool have finally gotten their hands on the Premier League trophy, ending a top-flight title drought that extended back to 1990, when England's top tier was known as the First Division. Yeah, it's been a while. Below, we examine 10 reasons why Jurgen Klopp and his rampant Reds were able to blow the competition away this season.
Mane making the leap
Whereas Mohamed Salah arrived in England and immediately set the Premier League alight, Sadio Mane's rise to superstardom has been a little more gradual; the raw numbers weren't there right away, even if the underlying ones always were. But make no mistake, the Senegalese winger is well and truly established in that elite bracket now.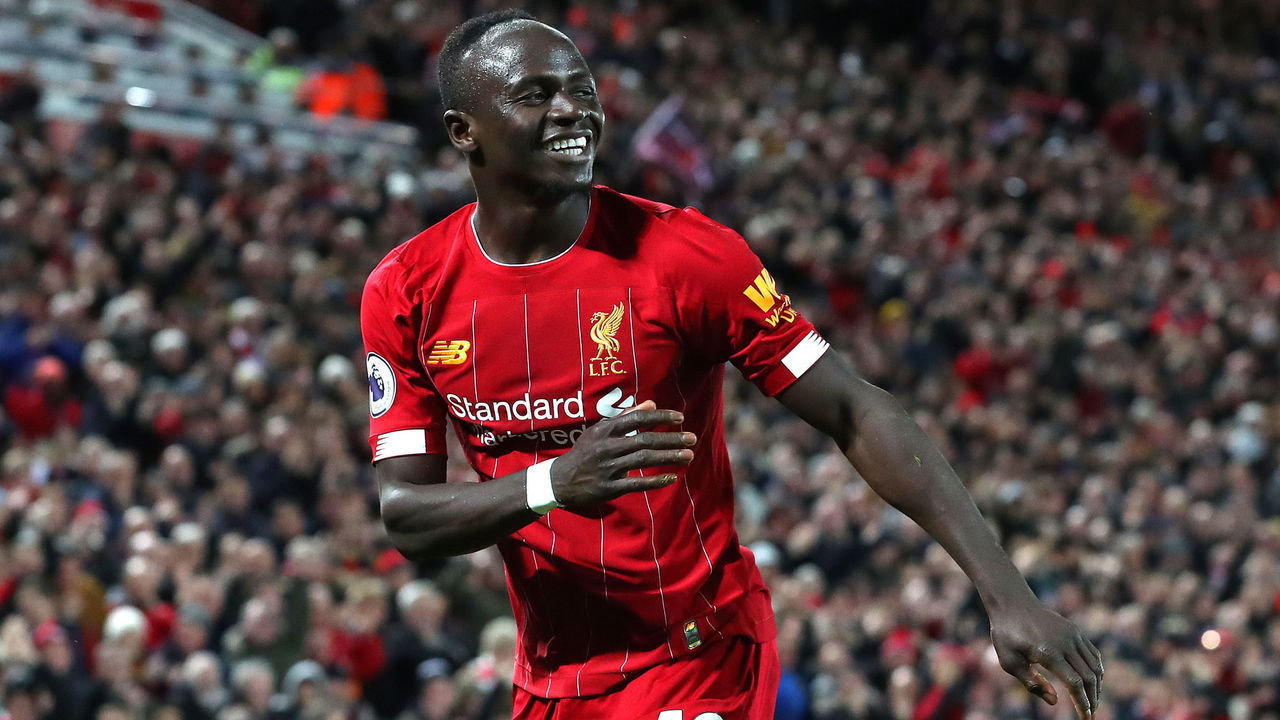 Particularly early in the season, the 28-year-old was the driving force behind the Reds' success; he directly contributed to five goals in as many matches to open the campaign and never slowed down from there. With 15 tallies and seven assists on the year, Mane has ensured Liverpool have two supreme scoring options at all times, making them nearly impossible to stop.
An otherworldly full-back duo
Trent Alexander-Arnold and Andrew Robertson epitomize the modern full-back. Indefatigable down their respective flanks, the ever-present duo are invaluable attacking outlets. So much of Liverpool's system is built around the pair's ability to contribute going forward, to the point where you could argue dead-ball whiz Alexander-Arnold, in particular, is their most important player.
They've combined to deliver 20 assists on the season, and yet you never get the sense they're shunning their defensive duties to compile those eye-popping numbers. Having one is great, having both is just unfair.
Van Dijk locking things down
This one's pretty simple, really: Having the best central defender in the world – despite what Richarlison might say – makes life easier on everyone. That's it. Virgil van Dijk has transformed the Reds' defense since his big-money arrival, anchoring the team and developing into a singular force so dominant that he almost took down Lionel Messi in the Ballon d'Or race. Praise doesn't get much higher than that.
Unselfishness up front
It feels like a long time ago that Salah was accused of causing a rift with Mane because of his selfishness on the field – and that's not just because everything feels like it happened ages ago nowadays. Every good forward is selfish, to some degree, when they have the ball.
But Liverpool have engineered a system that keeps everyone happy despite having multiple ball-dominant players. Much of that comes down to the selfless work of Roberto Firmino, who has long sacrificed his own personal scoring numbers to help facilitate chances for others. Some continue to complain that he doesn't score enough for a No. 9, but that clearly hasn't held Liverpool back one bit this season.
An affable German
That altruism can surely be attributed in large part to Klopp, whose infectious personality has fostered a harmonious atmosphere at Anfield. Stern and direct when necessary, the German clearly cares about his players as people, which isn't something you can say about every manager.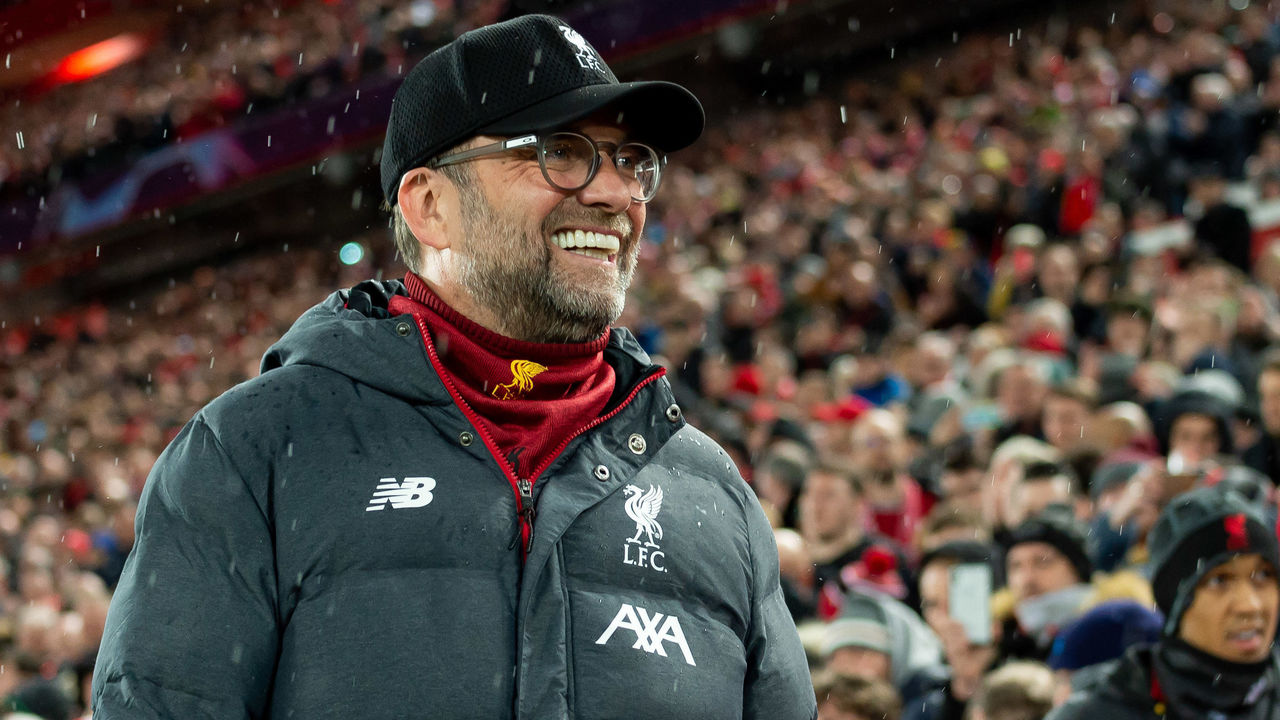 Of course, he backs that up with a tactical understanding and ethos that many clubs have since tried to mimic. Gegenpressing is commonplace now – both in the game and in its vocabulary – and much of that is the result of the success that Liverpool's affable bench boss has enjoyed.
Manchester City hitting a wall
Liverpool's superlative season deserves all the plaudits, but we'd be remiss if we didn't acknowledge the fact that their dominance was made all the starker by Manchester City's surprising face-plant. Pep Guardiola's side has already lost eight matches this season; it lost six, combined, in winning back-to-back titles over the past two years.
A variety of factors conspired to halt City's progress, including injuries – to Aymeric Laporte, most crucially – some bad luck, and perhaps even a lack of motivation after being on top of the mountain for an extended period of time. The greatest factor, though, was Liverpool being an unflappable machine. City couldn't keep up, as evidenced by the enormous points gap.
Praying to the injury gods
Of Klopp's core starting lineup, only one outfield player – Fabinho – has played fewer than 2,000 league minutes this season due to injury. Everyone else has made at least 24 league starts, with Van Dijk, Firmino, and Alexander-Arnold appearing in every match so far.
Joe Gomez and Joel Matip have rotated alongside Van Dijk – the latter has been hit hard by injuries this season, in fairness – while goalkeeper Alisson missed a chunk of time early in the campaign with a calf problem. Still, that's a pretty favorable injury record for a team that's been involved in five competitions this year. Other members of the squad, like Naby Keita, have endured various ailments, but the core group has remained relatively unscathed. Whichever deity Klopp has been praying to, it's working.
Perfectly balanced midfield
A combination of Jordan Henderson, Fabinho, and Georginio Wijnaldum – with James Milner, Alex Oxlade-Chamberlain, and, to a lesser extent this season, Keita spliced in – isn't exactly an all-conquering midfield trio on paper. But in practice, it's a perfect blend of energy, composure, and solidity that complements the squad's makeup.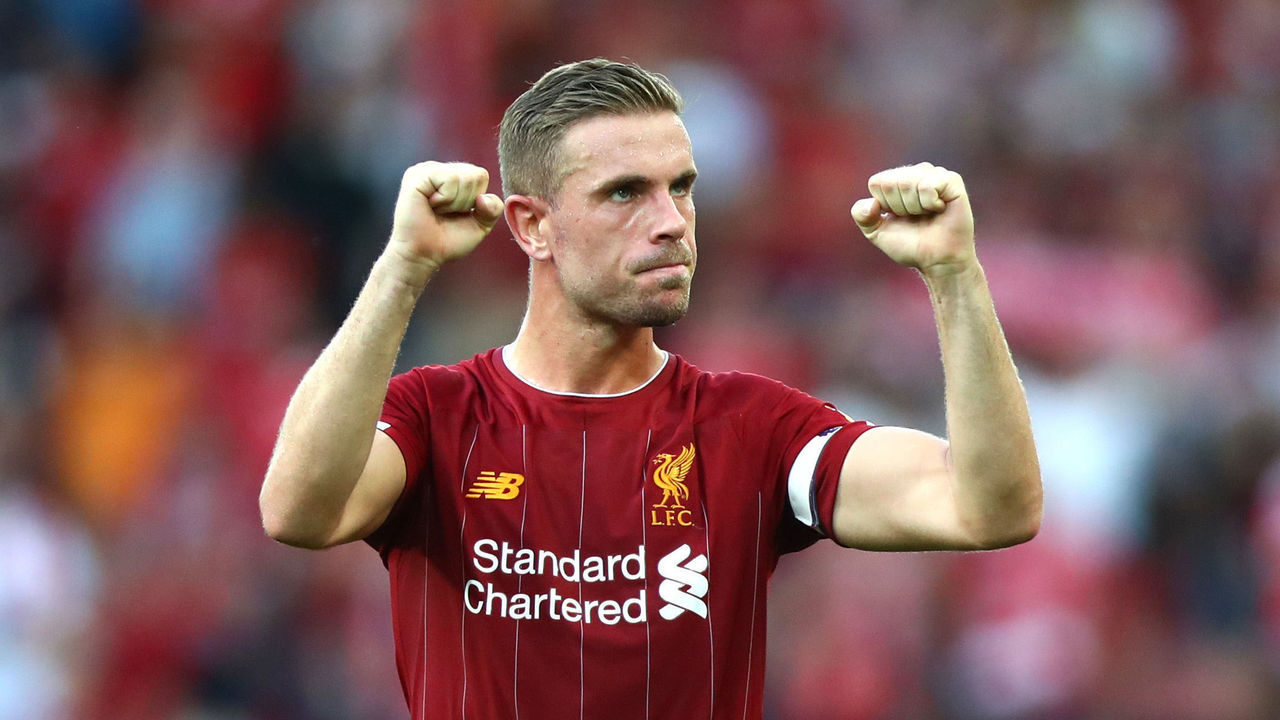 Given the attacking trio on hand, plus the ultra-aggressive full-backs, deploying overly adventurous midfielders primarily concerned with getting forward would leave the team unbalanced and vulnerable. Instead, led by the steady presence of their captain, Henderson, Liverpool's trio in the center of the pitch functions as an ideal foil.
Resilience and persistence
It's one of those pesky intangibles that can't really be measured, but Liverpool's penchant for late goals in recent seasons has shown, time and again, that there's a resiliency baked into the fiber of this squad. The Reds just keep coming, and It's exhausting to play against. Opposing teams can only try and hang on for so long; at some point, many of them break.
Combined with the sheer quality of the players, that unrelenting nature has helped turn the team into a juggernaut.
Smart investing
Yes, Liverpool have splashed big money to build this squad, but they've spent wisely, too. That's become an increasingly rare combination in world football. Even Xherdan Shaqiri, who stands out as the most unnecessary piece of transfer expenditure, has had his moments since joining the club.
The data-driven approach of sporting director Michael Edwards, one of the geniuses behind the scenes, has helped the club identify and evaluate talent and, crucially, has ensured it doesn't make glaring, costly mistakes during the transfer window. Combine that with some shrewd sales to fellow Premier League clubs – hello, Bournemouth – and Liverpool are providing a blueprint for squad building and efficiency in the market.