1 prediction for each AL team in 2021
If 2020 taught us anything, it's that predicting outcomes during a pandemic can be challenging. At this point last year, we had no idea COVID-19 would shut the world down. With a new MLB season hopefully starting this spring, a return to something resembling normalcy for players, teams, and fans could be just a few months away.
Here's one prediction for each American League club in 2021.
Angels: Los Angeles snaps 7-year playoff drought
The Angels haven't made the playoffs since 2014 despite boasting the best player in baseball. Mike Trout is tired of losing, and he's got too much talent around him to be watching from the sidelines in October. Los Angeles' high-powered offense – which will be led by Trout, Anthony Rendon, and Shohei Ohtani – will qualify for the postseason, with the Rays and Astros taking a step back.
Astros: Tucker becomes an All-Star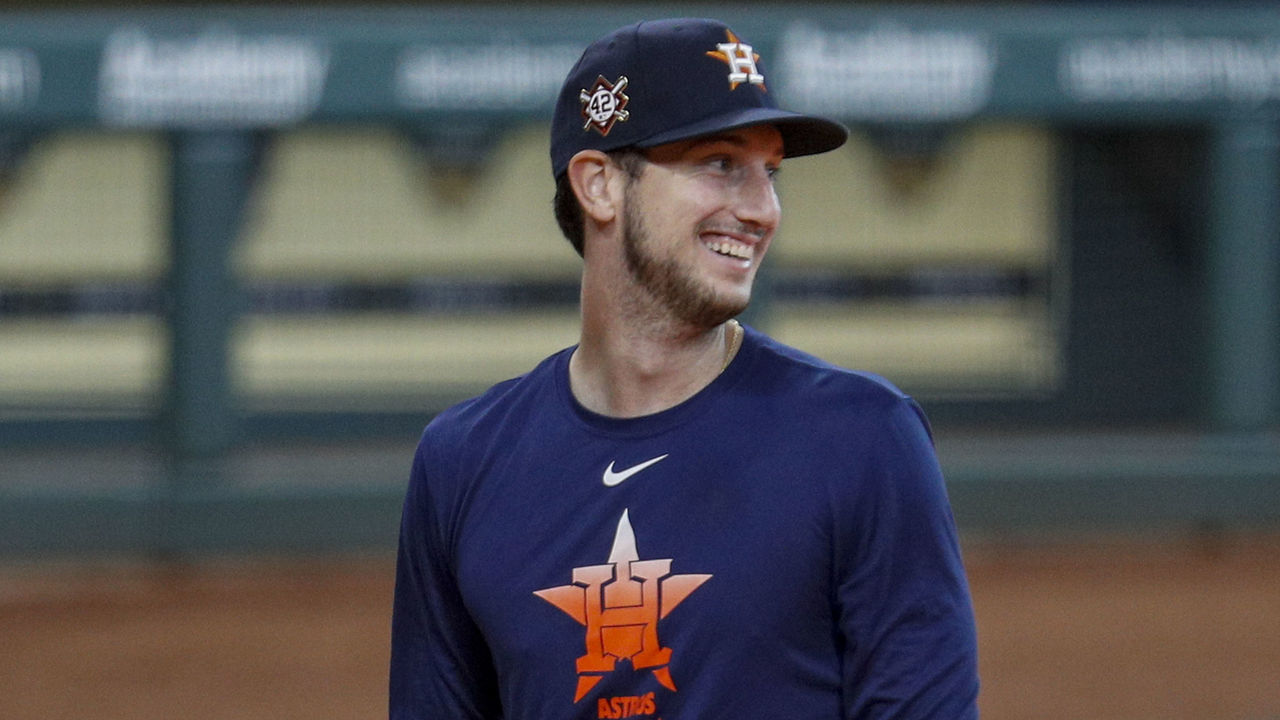 The 23-year-old former top prospect is primed to take a step forward with George Springer, Michael Brantley, and Josh Reddick leaving Houston's outfield. Tucker accrued an .837 OPS with nine homers, 42 RBIs, and an AL-leading six triples in 58 games last season. He should see plenty of strikes while getting protection from the likes of Jose Altuve, Alex Bregman, and Carlos Correa.
Athletics: Luzardo finishes top-10 in Cy Young voting
The hard-throwing lefty is going to be a menace for opposing hitters. Luzardo owns a 3.68 ERA with 75 strikeouts over 71 innings to start his MLB career. The 23-year-old has the best stuff out of Oakland's starters and will be the staff ace on a team eyeing back-to-back AL West titles.
Blue Jays: Vlad leads team in HRs, RBIs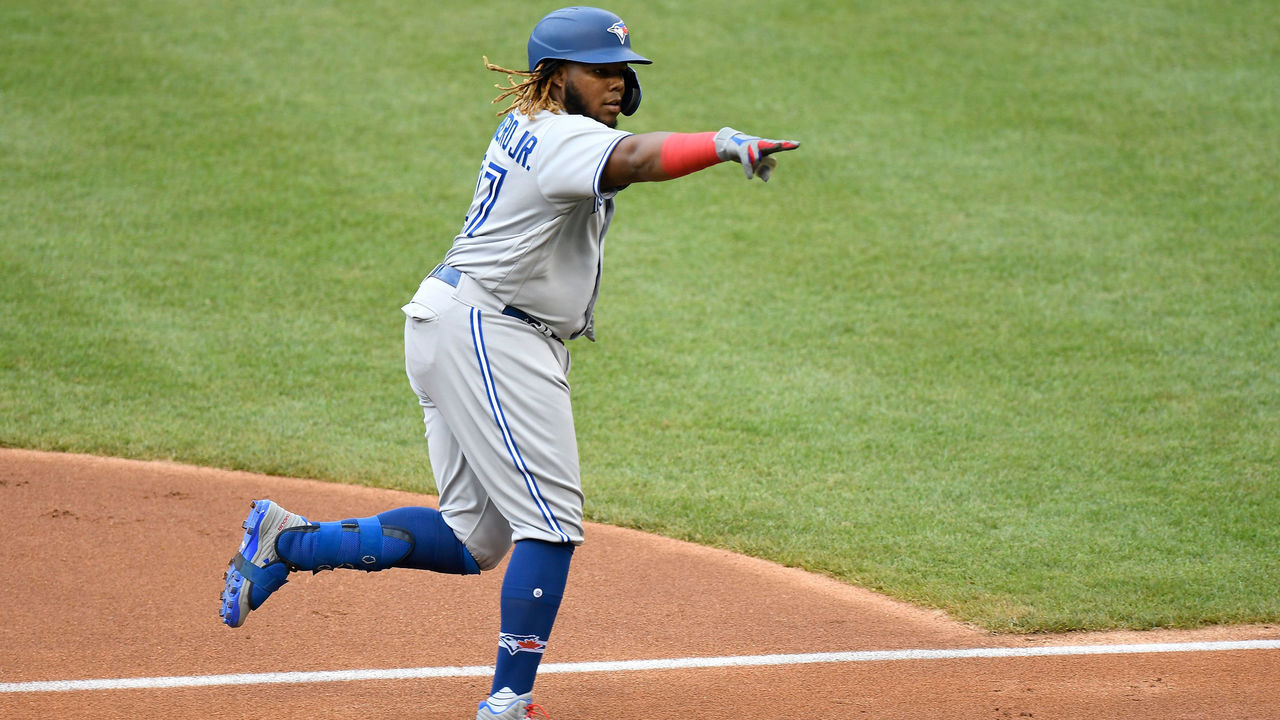 This is the year Vladimir Guerrero Jr. shows everybody why he was one of the most-hyped hitting prospects of all time. The young Blue Jays slugger worked on his fitness during the offseason and played winter ball in the Dominican Republic. Guerrero's got plenty of talent around him, so he should get his chances to drive in runs.
Indians: Lindor is finally traded
The writing is on the wall for Cleveland to finally pull the trigger on a Lindor deal. The star shortstop is entering his final season before free agency, the Indians are looking to shed salary, and multiple teams have reportedly expressed interest in the 27-year-old.
Mariners: Kelenic finishes top-5 in AL ROY voting
Arguably the best outfield prospect in baseball is expected to make his debut in 2021 after coming to Seattle in the Robinson Cano-Edwin Diaz trade with the Mets. The 21-year-old went deep 23 times with 20 stolen bases and owned a .904 OPS across three minor-league levels in 2019.
Orioles: Rutschman is finalist for AL ROY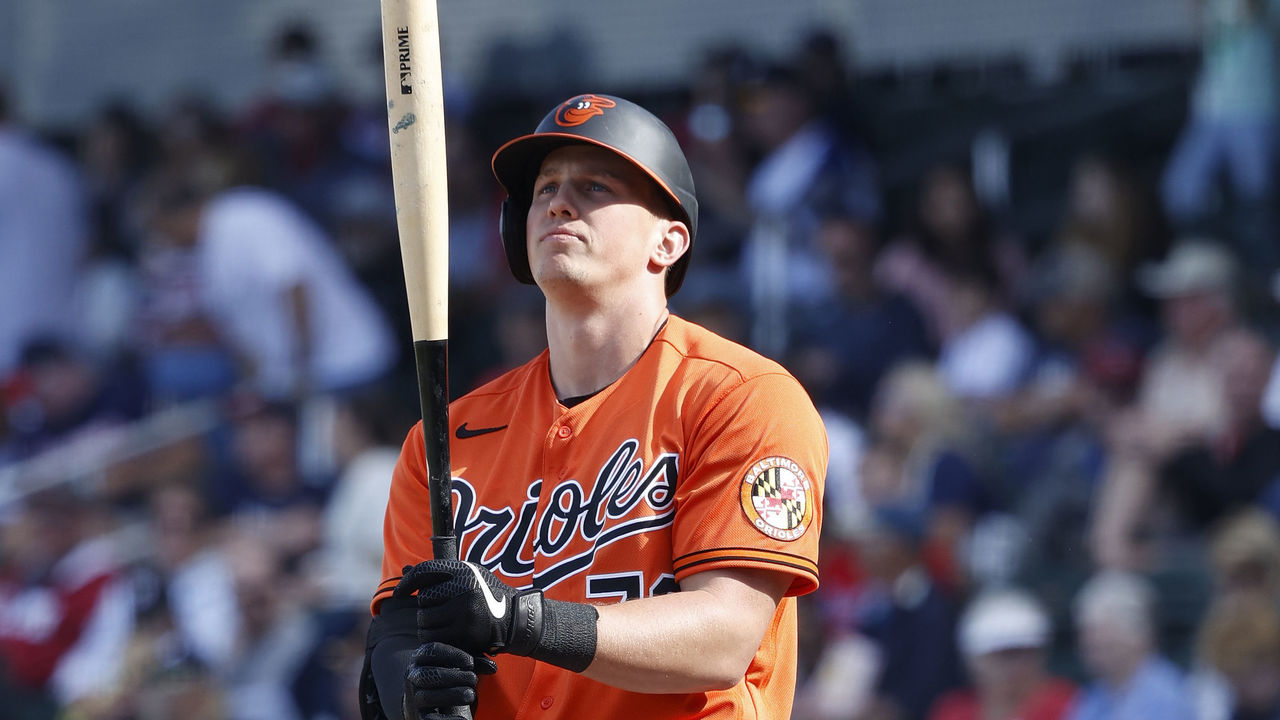 The No. 1 overall pick from 2019 should get plenty of at-bats on an Orioles club desperate for impact players. Rutschman, who only trails Wander Franco of the Rays in prospect rankings, per MLB Pipeline, projects to be the best all-around backstop to hit the majors since Joe Mauer.
Rangers: Gallo is traded
The rebuild is on in Arlington, so it only makes sense Gallo – perhaps the Rangers' best trade chip – is next to go. Gallo's a powerful bat and Gold Glove-caliber defender with several years of team control remaining, so he could very well bring back a nice haul.
Rays: Tampa Bay misses playoffs
There won't be any running it back in St. Petersburg in 2021. Without Blake Snell, who was traded to the Padres this winter, and Charlie Morton, who signed with the Braves, the Rays will fall back in the AL East and not only fail to repeat as AL champions, but miss the playoffs entirely.
Red Sox: Martinez returns to form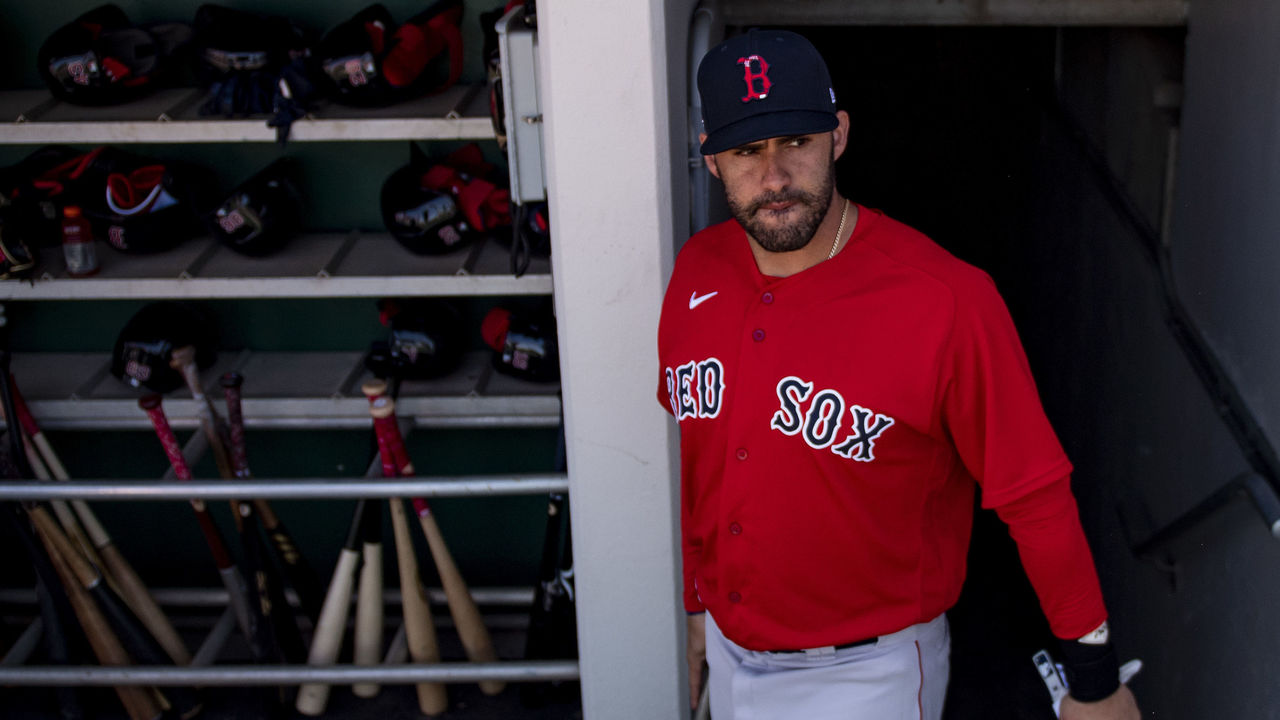 Martinez's .680 OPS last year was his worst since 2013, when he was barely holding on to his part-time outfield job in Houston. In 2021, he'll prove the downturn was a product of the bizarre, shortened 2020 season. Martinez will be locked in as Boston's full-time DH and produce a season that resembles his first two Red Sox campaigns.
Royals: Kansas City competes for wild-card spot
The Royals have made some interesting acquisitions this offseason, adding veteran first baseman Carlos Santana, outfielder Michael A. Taylor, and left-hander Mike Minor to their young core. Are they a playoff team? Not quite yet. But the Royals are going to exceed expectations this year, and will be in competition for a playoff spot.
Tigers: Miggy hits 500th HR, 600th double
Cabrera's decline hasn't been pretty, but he's still poised to reach some important milestones next year. As long as he stays healthy, the former triple crown winner will hit the 13 big flies he needs to join the 500-homer club. Miggy's also 19 doubles away from 600 – something only 17 other players have accomplished – and should be able to get the job done.
Twins: Buxton finishes top-10 in AL MVP voting
Due largely to injuries, Buxton's only shown flashes of the star player he can be. He's only 27 years old and has twice earned down-ballot MVP votes. This is the year Buxton finally breaks out, stays healthy, and elevates his play to earn a top-10 finish in AL MVP voting.
White Sox: Chicago earns AL's best record
The White Sox didn't rest after snapping their 12-year playoff drought this summer, adding Lance Lynn to a core that already features AL MVP Jose Abreu and former batting champion Tim Anderson. Tony La Russa will have one heck of a team at his disposal, and he'll guide the White Sox to the AL's best record in 2021.
Yankees: Cole wins AL strikeout crown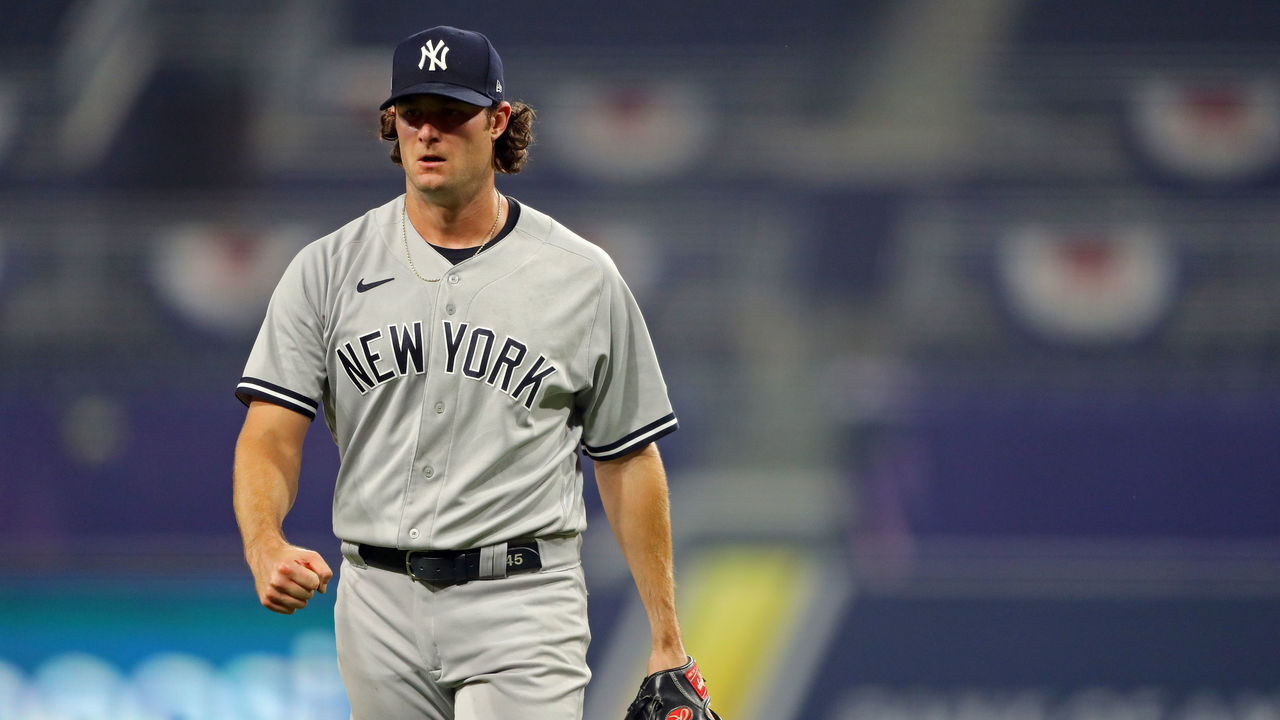 Cole was everything the Yankees hoped he'd be in the first season of his $324-million contract. In Year 2, he'll up his game by winning his second strikeout crown in three seasons, only furthering his status as the game's best K artist.